Healthcare and Hospitals Employment Screening and Drug Testing
The healthcare sector is home to countless professions, from residential care facilities and nurses to acute care hospital operations and emergency physicians. Between the safety-sensitive nature of these settings and the vulnerability of many patients, healthcare employers are often required to comply with healthcare background checks and drug testing requirements when onboarding applicants.
Complex employment screening requirements may vary depending on the type of medical staff and professional responsibilities, along with the operating location of the healthcare setting. Luckily, Health Street offers a robust collection of healthcare background check and drug testing services to support full healthcare industry regulatory compliance and patient safety each step of the way.
Register for Health Street's employment screening and drug testing services online or by calling (888) 378-2499, or click on the services below to learn more.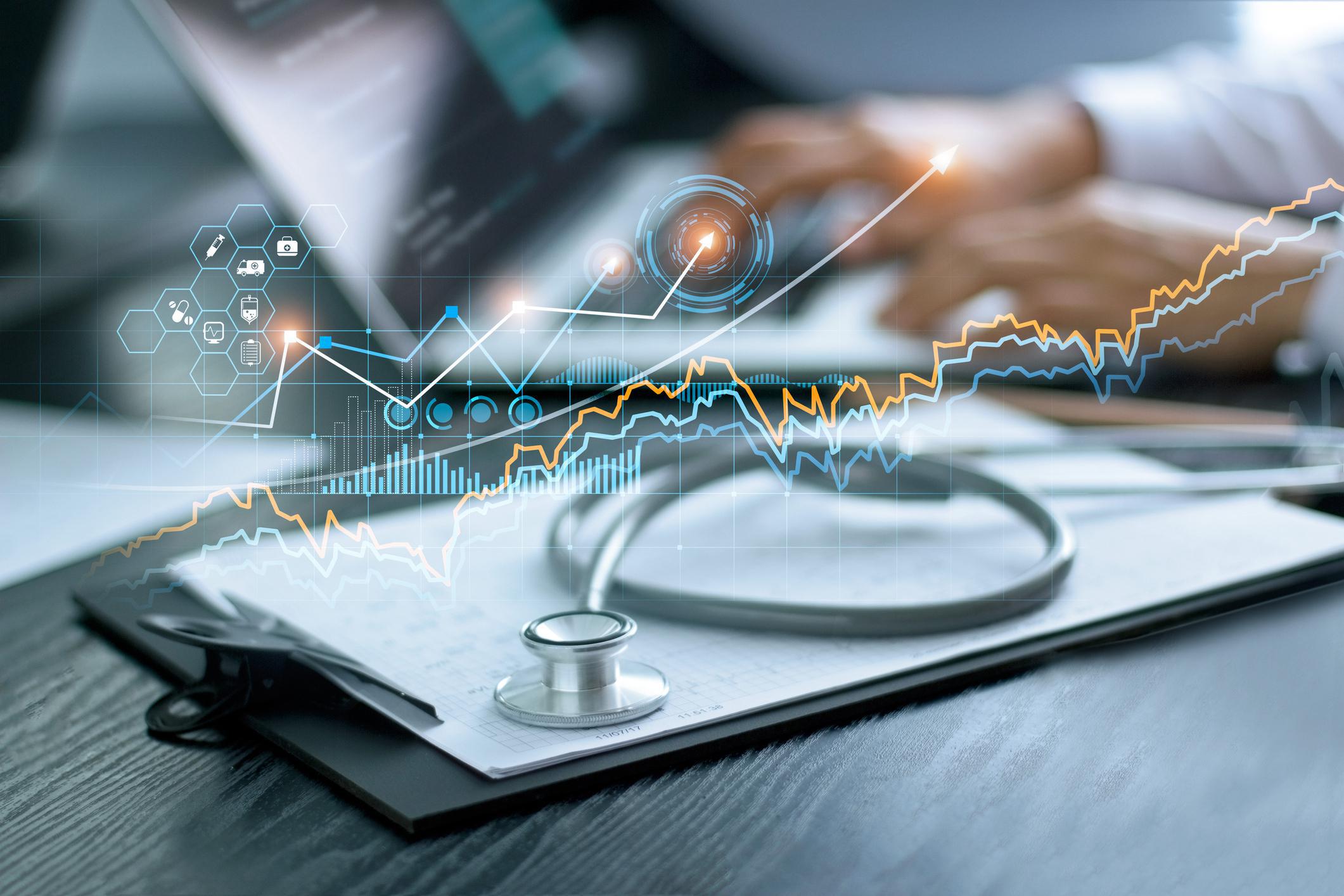 Healthcare and Hospitals Background Checks
Background Checks
State and federal healthcare regulations often require employers to request healthcare background checks during the pre-employment phase. Failure to comply could result in costly penalties and impacts on professional licensing. For example, the Patient Protection and Affordable Care Act requires participating states to establish a pre-employment healthcare background check program for nursing facilities, hospice settings, and home health agency applicants and employees.
No matter what regulations your division of healthcare may face, healthcare background checks are a powerful tool that can mitigate workplace safety and patient well-being concerns. Health Street's detailed background screening services can not only help employers assess criminal history to determine position eligibility, but also verify applicant resumes to ensure applicant education, certification, and previous experience details are accurate and up to par.
Healthcare and Hospitals Drug Test Services
Drug Tests
Along with pre-employment background screening requirements, certain healthcare professionals may also be subject to drug screening regulations. Healthcare and hospital drug screening for employment purposes helps pre-determine any underlying workplace safety concerns associated with medical staff and the risk of substance abuse.
With the negative impacts employee drug use can have on staff and patient well-being, it's paramount to use a drug screening service that can tackle your every need. This can include not only pre-hire drug screening but also random and reasonable suspicion drug testing if required by your healthcare workplace drug testing policy and regulations.
Here at Health Street, we offer a wide array of drug testing services to match any purpose in the healthcare industry. Our urine, hair, and blood drug tests range from 5 to 25-panel, allowing employers to screen subjects for an extensive list of illicit substances including but not limited to cocaine, phencyclidine, opiates, and amphetamines.
Citations
menu_book
"Nationwide Program for National and State Background Checks for Long-Term-Care Employees -Results of Long-Term-Care Provider Administrator Survey." Department of Health and Human Services, https://oig.hhs.gov/oei/reports/oei-07-10-00421.pdf