Government Background Checks
Employers and government contractors are often required to comply with strict government background check regulations when navigating the employment process for various city, state, and federal government positions. To ensure an applicant is a secure candidate for any government agency, employers deserve a reliable government pre-employment screening service.
At Health Street, we offer a wide selection of federal background checks to accommodate all government employment screening needs.
Make sure you are hiring the right person for the job with Health Street's drug screening and background check services. Order online today or call (888) 378-2499.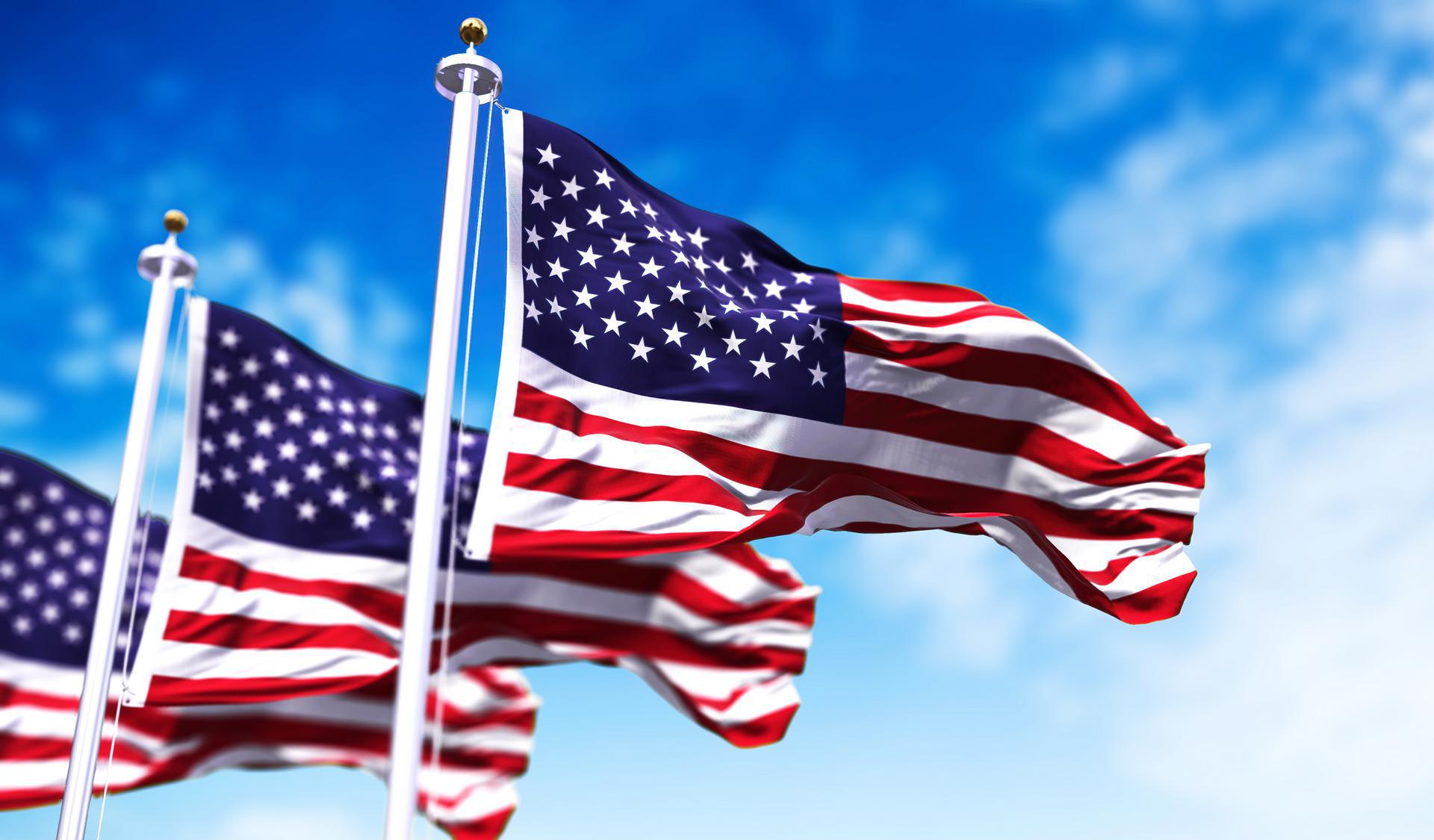 What Background Checks Does Health Street Offer in the Government Industry?
Criminal Background Check Packages
Health Street offers a robust collection of background check services to match all your government agency's hiring needs. Beginning with a Social Security Number Trace, government employers can request a wide range of record searches including but not limited to:
Government and Defense Resume Verifications
Across the government industry, many positions will require varying amounts of previous experience, certification, and college education. For government positions that are especially safety sensitive or high risk, the threat of resume fraud could significantly impact operations in the future if employers fail to use a quality resume verification service.
With Health Street's resume review and employment verification checks, government employers can help avoid threats of resume fraud by first verifying various applicant resume details, including:
double_arrow
University, college, and technical school education history
double_arrow
Previous government employment history
double_arrow
Professional licensing
No matter your government background screening requirements, Health Street is here to help. Contact us today to learn about the variety of background screening and drug testing services we have to offer your government agency.
Government Employment Screening Information
The government job sector covers an expansive pool of job fields, ranging from city and state-level positions like law enforcement and social workers, to federally governed positions such as Transportation Security Administration (TSA) agents and national park rangers.
While job types significantly vary across this sector, most government employers are required to follow similar government pre-employment screening processes to ensure safety in both the workplace and the community.
Background Checks Help Keep the Government Industry Safer
Government pre-employment screening helps determine if a job candidate is safe for your agency's workplace and the surrounding community. Criminal record red flags, such as a history of violence or drug use, could demonstrate a potential risk to your agency and act as a cause for applicant disqualification — though it is best applicants are disqualified rather than accidentally hired.
To highlight the importance of government background checks, a past investigation into the New York Department of Corrections discovered the city failed to conduct background checks on hundreds of Rikers Island Correctional Facility employees over the course of seven years.
These workers were government-contracted healthcare workers who should have been screened through the NY Department of Corrections protocol. However, an investigation led to the discovery of backlogged fingerprint cards for these workers that were never properly processed, alongside neglected individual background checks.
During this time, one worker was found bringing a razor into the prison. If a background check was conducted, it would have shown he had previous kidnapping charges on his record. A mental health clinician who was also not screened was found to have brought contraband into the prison as well.
Frequently Asked Questions
What is Involved in a Government Background Check?

A government background check typically involves criminal records checks and verification of an applicant's identification to ensure they are a safe, reliable, and trustworthy candidate for a government job position.

Depending on the specific agency an employer falls under, government background check requirements may fluctuate. For example, city and state government agencies may follow local background check protocol, which can vary depending on the given job type or agency, while federal employers are required to follow a nationally established employment screening policy.

Under federal background check policy, when an applicant is hired for a federal position, they must go through a basic background check process to assess their criminal history and uncover any potential convictions or pending cases involving federal crimes that could potentially impact their job qualification. They must also undergo fingerprinting once a conditional job offer is accepted.

Bear in mind, this is the basic federal background check policy, and certain federal positions that require a security clearance or are considered high-risk or safety-sensitive positions may face even stricter screening regulations. To understand your exact state or federal background check needs, it's important to first determine the screening protocol for your specific agency.
Why Health Street for Your Government Background Checks?

Across the government space, there are countless safety-sensitive and high-clearance positions that require a quality background check program to ensure complete workplace and community safety. Government background check services are also essential for helping stay in compliance with industry regulations and avoiding the risk of legal complications that can be brought on by unqualified employees.

Fortunately, Health Street boasts complex industry knowledge along with a strong commitment to accuracy and complete reporting fairness to prevent hiring mishaps. Our high-tech capabilities ensure that government background checks are completed in a fast and consistent manner to avoid any operational delays on your end, while also helping to get employees onboarded quicker.
Citations
menu_book
"What are background checks and security clearances?" USA Jobs, https://www.usajobs.gov/help/faq/job-announcement/security-clearances/
menu_book
"City failed to do background checks on hundreds of Rikers employees." New York Post, https://nypost.com/2015/06/06/city-failed-to-do-background-checks-on-hundreds-of-rikers-employees/