Government Employment Screening and Drug Testing
Background checks and drug screening are an important part of the hiring process for government positions. Not only can thorough screening give you the peace of mind that comes with knowing you've hired someone who is qualified for the position, but it can also help you prevent potential problems that can come from hiring a high-risk employee.
While the benefits of employment screening are clear, government employers must also deal with the challenges of today's competitive job market. This makes it critical to conduct pre-employment screening in a way that is fast, accurate, and creates minimal disruption. Health Street offers a full range of government employment screening services and will help ensure you stay compliant with all current regulations.
Register for Health Street's employment screening and drug testing services online or by calling (888) 378-2499, or click on the services below to learn more.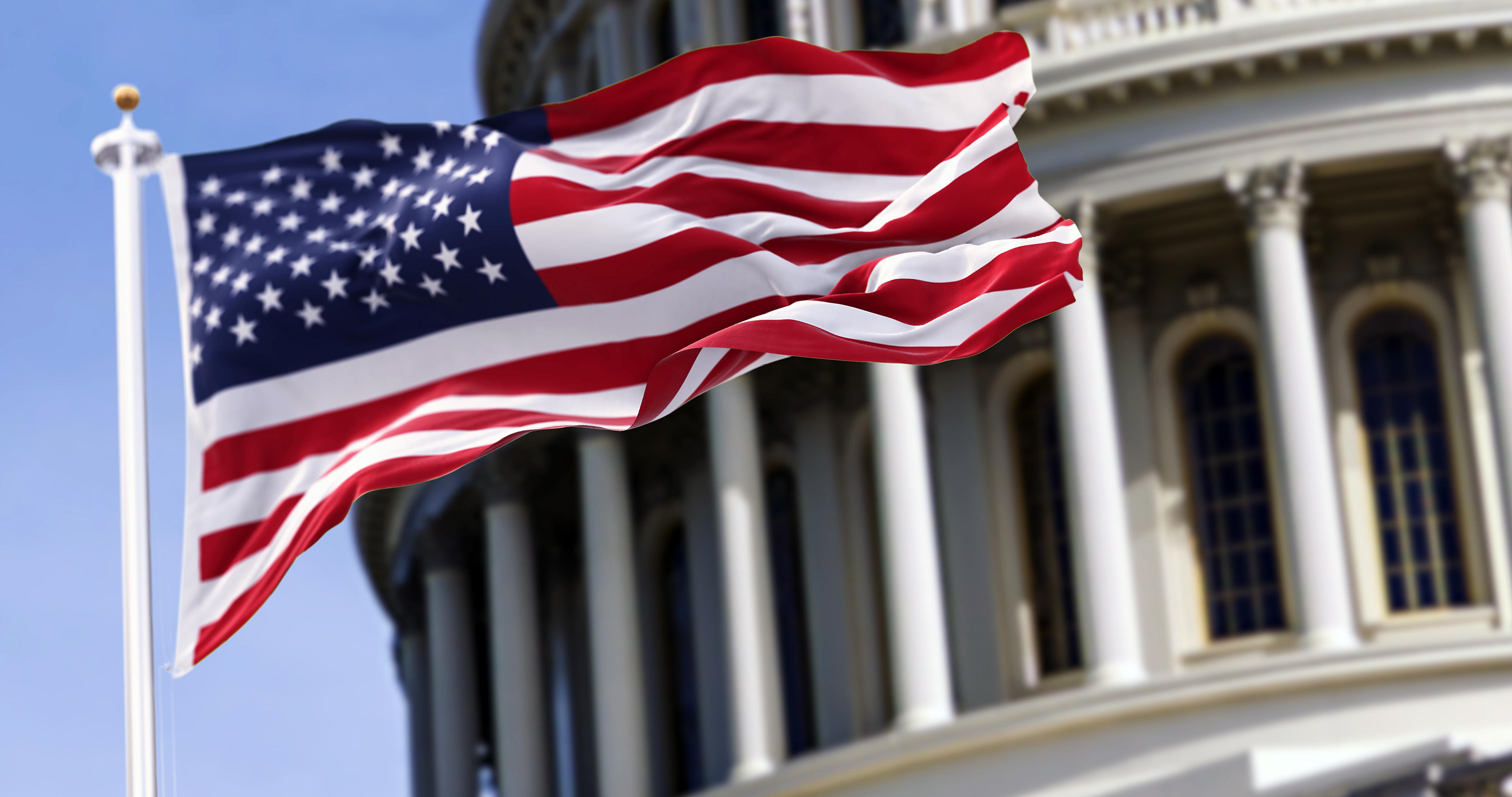 Government Background Checks
Background Checks
All candidates for federal jobs must submit to a basic background check that assesses both their criminal and credit histories. This helps ensure that the individuals who work for the federal government are "reliable, trustworthy, of good conduct and character, and loyal to the United States." The extent of the background check required often depends on whether the position is considered sensitive or non-sensitive and how high the level of risk is deemed to be. Jobs for state, local, and municipal employees may have similar requirements.
It's common for government background checks to include an arrest records search, a law enforcement check, and a credit check. Many government employers also verify a job applicant's education, residency, and references. Health Street makes it easy to check all of this information and more, so you can quickly fill your staffing needs.
Government Drug Test Services
Drug Tests
Certain federal jobs, known as "testing designated positions," require employers to conduct a pre-employment drug test. However, all federal employees are prohibited from using illegal drugs even if they are not subject to random drug testing. Federal employees can also be drug tested at any time if they have an accident at work or there is a "reasonable suspicion" of drug use.
While there are no federal, state, or local laws requiring private employers to drug test their employees, there are standards for civil service jobs. Many require pre-employment drug testing and some also conduct random and/or reasonable suspicion drug testing for current employees.
Hair and urine drug testing are both common options for government jobs. Health Street provides both of these services and offers everything from a simple drug panel for five common illegal drugs to a comprehensive 25-panel drug test.
Citations
menu_book
"Background Checks and Security Clearances for Federal Jobs." Go Government, https://gogovernment.org/application-process/background-checks-and-security-clearances/#:~:text=To%20be%20hired%20for%20a,which%20no%20doubt%20you%20are!
menu_book
"Federal Employee Drug Testing- A simple guide so you never need to worry." Government Worker Fi, 23 August 2022, https://governmentworkerfi.com/federal-employee-drug-testing/#:~:text=random%20drug%20testing.-,Are%20all%20federal%20employees%20subject%20to%20drug%20testing%3F,federal%20employee%20is%20using%20drugs
menu_book
White, Ron. "What Kind of Drug Tests Are Given for Civil Service Jobs?" Chron, 28 June 2018, https://work.chron.com/kind-drug-tests-given-civil-service-jobs-23744.html