Financial and Banking Drug Testing
Health Street provides drug testing and pre-employment drug screening for banks and financial institutions of all sizes. We offer the choice of a standard 5-panel drug test or comprehensive testing that screens for a wide range of substances. Our team of experts is available to help ensure your drug testing policies remain in compliance with federal, state, and local laws. We provide fast, accurate results that will allow you to streamline your hiring process so you can avoid delays and attract top talent.
Order online today or call (888) 378-2499.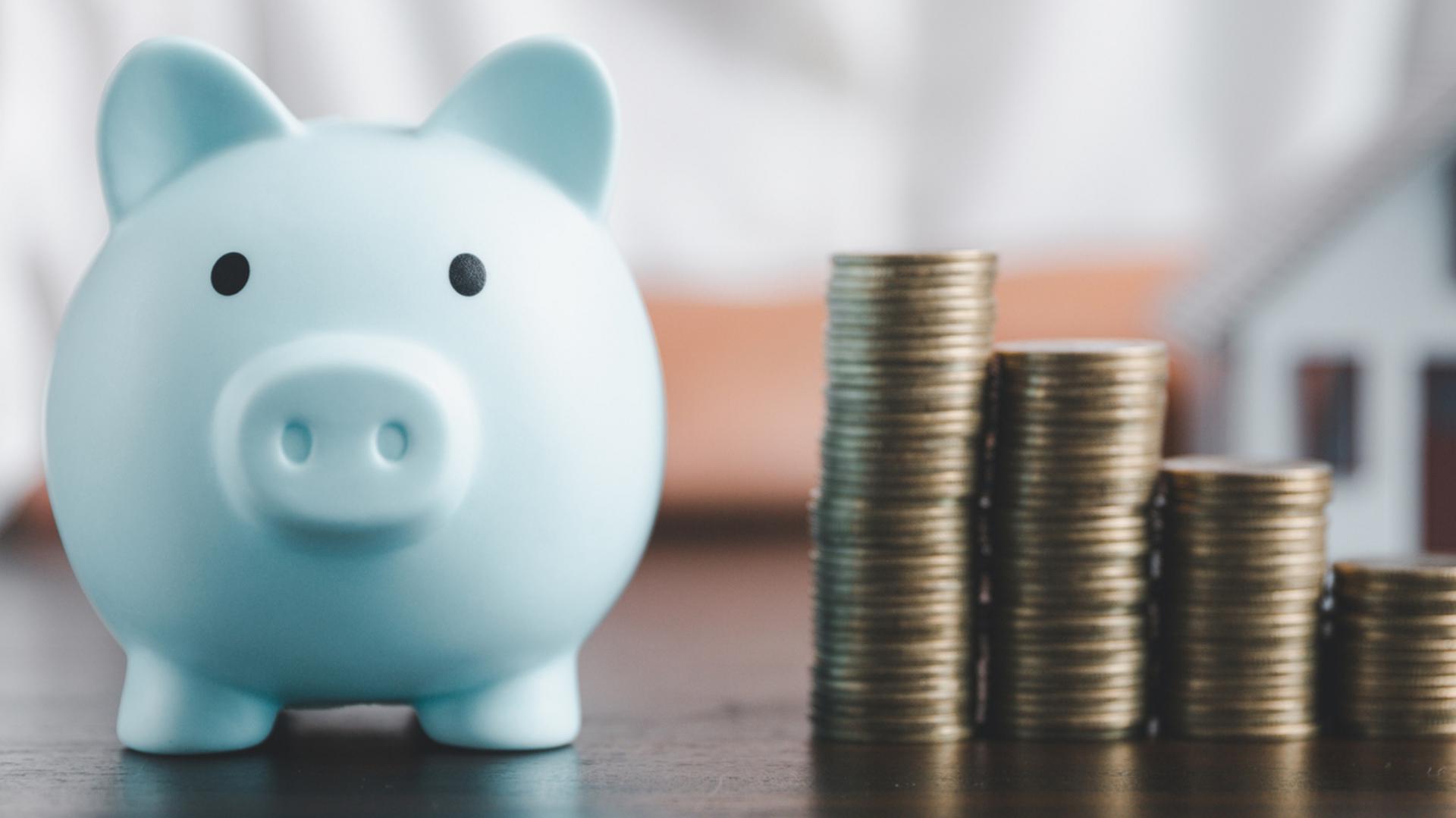 What Drug Tests Does Health Street Offer in the Financial and Banking Industry?
Employment Drug Tests
With over 5,000 locations nationwide, Health Street offers drug tests tailored to fit the needs of employers in the Financial and Banking industry. Our comprehensive drug tests are analyzed by SAMHSA certified laboratories so that employers can hire fearlessly.
Financial Services Drug Testing
Laws Specific to Drug Testing in the Financial Services Industry
There are no federal laws requiring private employers to drug test their employees or conduct pre-employment drug screening. However, there are also no laws prohibiting financial services drug testing. Many financial companies, including a number of commercial banks, investment banking firms, wealth management firms, insurance companies, and firms that provide multiple financial services elect to screen their job candidates as part of their pre-employment background checks.
Employers that conduct drug tests must ensure they do it in a manner that keeps them in compliance with federal guidelines, including the Americans with Disabilities Act (ADA) and the Civil Rights Act of 1964. Each of these federal acts provides strict rules regarding workplace discrimination and requires that drug-testing programs are fairly enforced and sensitive to employee needs. Some state and local municipalities also have laws regarding procedures for employer-sponsored drug and alcohol screening.
It's also important to note that financial institutions and banks that have federal deposit and share insurance are considered to be government contractors. As such, they are required to establish and maintain a drug-free workplace program.
This requires employers to create and distribute a statement regarding the company's drug-free workplace policy and establish a drug-free awareness program that includes offering information about available rehabilitation, counseling, and employee assistance (EAP) programs. In addition, employers must take action against any employees who are convicted of a workplace drug violation. This action may include requiring participation in a counseling or rehabilitation program or imposing a penalty. While drug and alcohol screening is not required as part of any federal drug-free workplace program, many banks and financial firms elect to incorporate drug screening into their company policies, along with a required code of conduct and/or code of ethics.
Benefits of Financial Services Drug Testing
From wealth managers to bank tellers, financial service professionals have access to large sums of money and sensitive personal information. Conducting pre-employment drug testing may help employers screen out individuals with drug problems who may be more likely to misuse the trust that has been placed in them.
Identifying casual drug users before the hiring process is complete may also eliminate job candidates who may not be willing to adhere to the company's code of conduct and ethics. Uncovering this information before hiring can save the company a significant amount of time and money that would otherwise be spent on onboarding and training.
Drug screening employees can also help ensure better job performance and lead to higher efficiency, greater job satisfaction, fewer sick days, and lower employee turnover. Due to the sensitive nature of the job, potential clients or customers may also prefer working with financial institutions that enforce a drug testing policy.
Unfortunately, the high stress and social nature of many financial services positions may predispose employees in the industry to use alcohol and illegal drugs. In addition, the high cost of drug addiction and easy access to cash and other assets could increase the chances that a financial services industry employee struggling with drug use could be involved in embezzlement, theft, or money laundering. As an employer, keeping a close eye on the potential drug use of both job candidates and current employees may help lower this risk and minimize liability.
Frequently Asked Questions
Do financial services companies drug test?

While it is not required by law, many financial services companies, including banks and investment firms, choose to incorporate pre-employment drug screening into their hiring process. Some financial companies also drug test current employees.
What drugs do financial institutions test for?

Many banks and financial institutions use a standard 5-panel urine drug test, which screens for marijuana, cocaine, opiates, amphetamine, and phencyclidine (PCP). Some financial institutions may elect for a more comprehensive drug test, which screens for additional substances. However, this is less common.
Is drug testing in the financial services industry legal?

As long as employers in the financial services industry conduct drug tests in a manner that is not discriminatory and that meets all federal, state, and local guidelines, both pre-employment drug screening and employee drug testing are legal.
What happens if a job candidate fails a pre-employment drug test?

In most cases, if a job candidate fails a pre-employment drug test, an employer can rescind the offer, as long as it was made on the condition of passing the test. However, state laws vary, so it's best to consult with a legal expert before taking action.
Citations
menu_book
"Federal Laws and Regulations." Substance Abuse and Mental Health Services Administration (SAMHSA), https://www.samhsa.gov/workplace/employer-resources/federal-laws
menu_book
"Americans with Disabilities Act of 1990, As Amended." ADA.gov, https://www.ada.gov/law-and-regs/ada/
menu_book
"Federal Contractors and Grantees." Substance Abuse and Mental Health Services Administration (SAMHSA), https://www.samhsa.gov/workplace/employer-resources/contractor-grantee-laws
menu_book
'Jurisdiction Frequently Asked Questions." U.S. Department of Labor, Office of Federal Contract Compliance Programs, https://www.dol.gov/agencies/ofccp/faqs/jurisdiction#:~:text=Therefore%2C%20financial%20institutions%20with%20federal,considered%20to%20be%20government%20contractors.
menu_book
"How Addiction Has Affected The Banking Industry." Global Health & Pharma, 27 July 2021, https://www.ghp-news.com/how-addiction-has-affected-the-banking-industry/
menu_book
Nagele-Piazza. "Workplace Drug Testing: What to Do When Employees Fail." Society for Human Resource Management (SHRM), 21 January 2020, https://www.shrm.org/resourcesandtools/legal-and-compliance/state-and-local-updates/pages/what-to-do-when-an-employee-fails-a-drug-test.aspx