Financial and Banking Employment Screening and Drug Testing
Access to sensitive data, the potential for fraud, and other significant concerns make background checks and drug screening common practices in the banking and financial industry. A financial services background check is required by law for individuals working in certain financial institutions. However, all employers in the industry could benefit from incorporating these practices into the standard hiring process.
Why are background screenings and drug tests important for the finance industry? The answer is simple. The information they provide will give you the peace of mind that comes with knowing you've hired someone who is reliable, qualified, and trustworthy.
Health Street offers a full range of background checks and drug testing for financial companies, so you can comply with all current regulations and provide extra protection for yourself and your customers.
Register for Health Street's employment screening and drug testing services online or by calling (888) 378-2499, or click on the services below to learn more.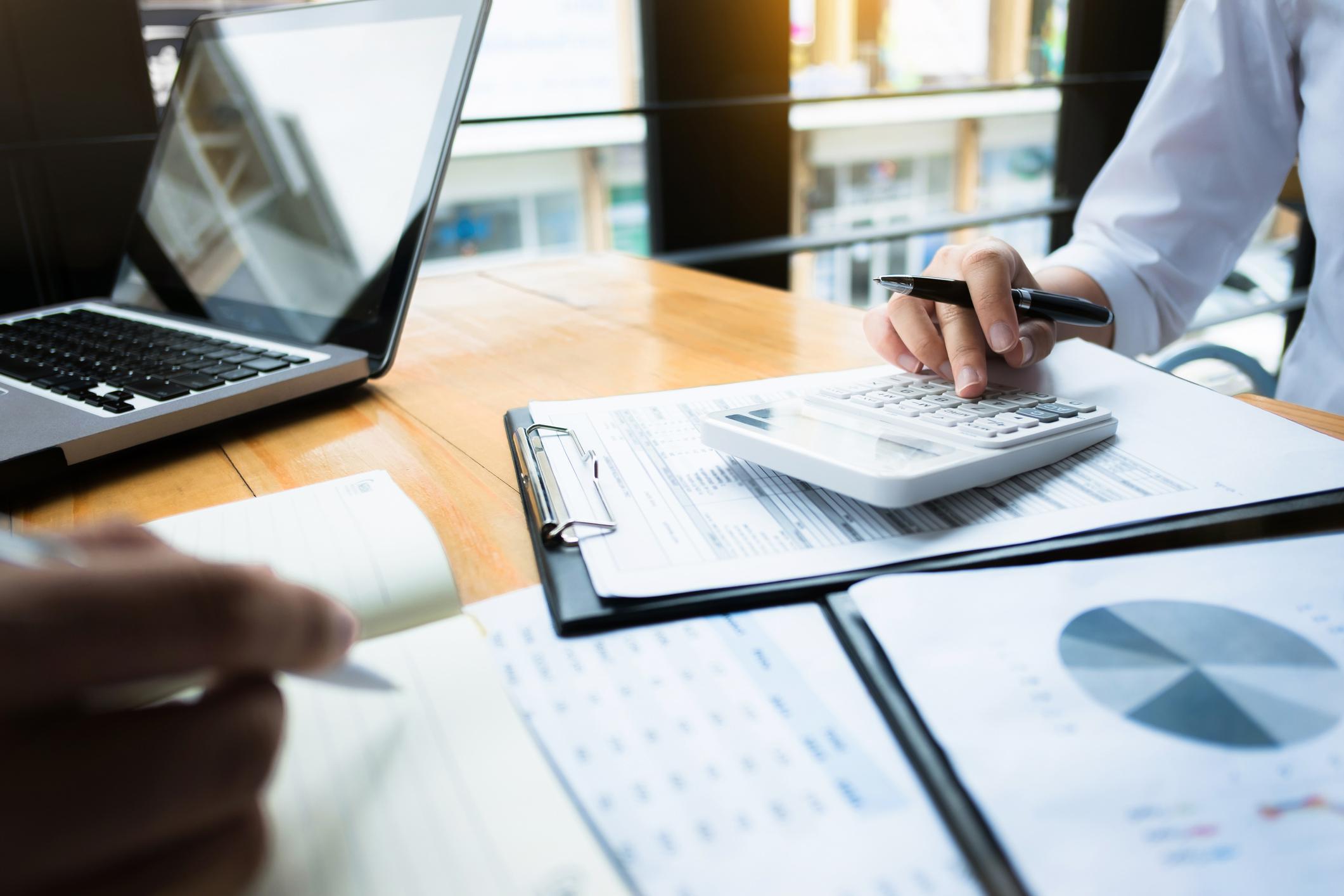 Financial and Banking Background Checks
Background Checks
The law prohibits individuals who have been convicted of certain criminal offenses from working in banks, credit unions, and federally insured institutions. This includes those who have been convicted of financial crimes, money laundering, and other crimes that involve dishonesty or a "breach of trust."
To ensure compliance with these laws, employers must conduct background checks on tellers and other employees to confirm whether they have a criminal history that prevents them from legally being employed by the institution. For employees working with investments, Financial Industry Regulatory Authority (FINRA) licensing is often required, and criminal background checks are a part of the licensing process.
In addition to a federal background check, some positions may require checking potential hires against the domestic terrorist watch list and/or conducting an international background check. Regardless of the level of background check required, Health Street makes it easy to get the information you need quickly, so you can fill your staffing needs without unnecessary delay.
Financial and Banking Drug Test Services
Drug Tests
While there are currently no laws in place requiring financial companies to drug test their employees, the majority of major financial institutions have made this a standard part of their hiring process. In addition, many banks are considered to be federal contractors, and as such, they are required to participate in the federal government's Drug-Free Workplace Program.
Regardless of legal mandates, conducting pre-employment drug screening, random drug testing, and/or "reasonable suspicion" drug testing can help identify job candidates or current employees who may have impaired judgment due to illegal drug use. Health Street provides urine and hair drug testing and offers the option to screen for a wide variety of illegal substances.
Citations
menu_book
"Guidance Regarding Prohibitions Imposed by Section 205(d) of the Federal Credit Union Act." National Credit Unit Administration, https://www.ncua.gov/files/publications/irps/IRPS2008-1.pdf
menu_book
Gjerde, Jon. "Background Checks to Become a Financial Adviser." Chron, https://work.chron.com/background-checks-become-financial-adviser-26403.html
menu_book
"Background Screening in the Financial Services Industry." Business Information Group (BIG), 3 May 2017, https://www.bigreport.com/resource-center/background-screening/background-screening-in-the-financial-services-industry/
menu_book
"FDIC Statement of Policy for Section 19 of the FDI Act." Federal Deposit Insurance Corporation (FDIC), https://www.fdic.gov/news/financial-institution-letters/2018/fil18042a.pdf
menu_book
"Jurisdiction Frequently Asked Questions." Office of Federal Contract Compliance Programs, U.S. Department of Labor, https://www.dol.gov/agencies/ofccp/faqs/jurisdiction
menu_book
"Drug-Free Workplace Act for Federal Contractors and Grantees." Substance Abuse and Mental Health Services Administration (SAMHSA), https://www.samhsa.gov/workplace/employer-resources/contractor-grantee-laws