Education and Schools Drug Testing
From classroom teachers and administrative staff to school bus drivers, the education job sector encompasses a wide variety of career positions. In the United States alone, approximately 77,900 high school teaching and 120,300 elementary school teaching positions are projected to open annually over the course of the next decade, according to the U.S. Bureau of Labor Statistics.
These incoming employees will be required to work with or around children and young adults, as well as alongside existing school faculty and staff that belong to the education sector. To ensure the complete safety of these minor students as well as the surrounding school faculty, it's each employer's responsibility to follow employee drug screening regulations and recommendations.
With education and school faculty drug testing requirements varying across locations nationwide, employers require employee drug screening services with widespread accessibility to various local resources. Keep reading to learn more about why Health Street is a top option for education workplace drug-testing programs to not only prevent safety concerns but also support compliance and minimize liability.
Make sure you are hiring the right person for the job with Health Street's drug screening and background check services. Order online today or call (888) 378-2499.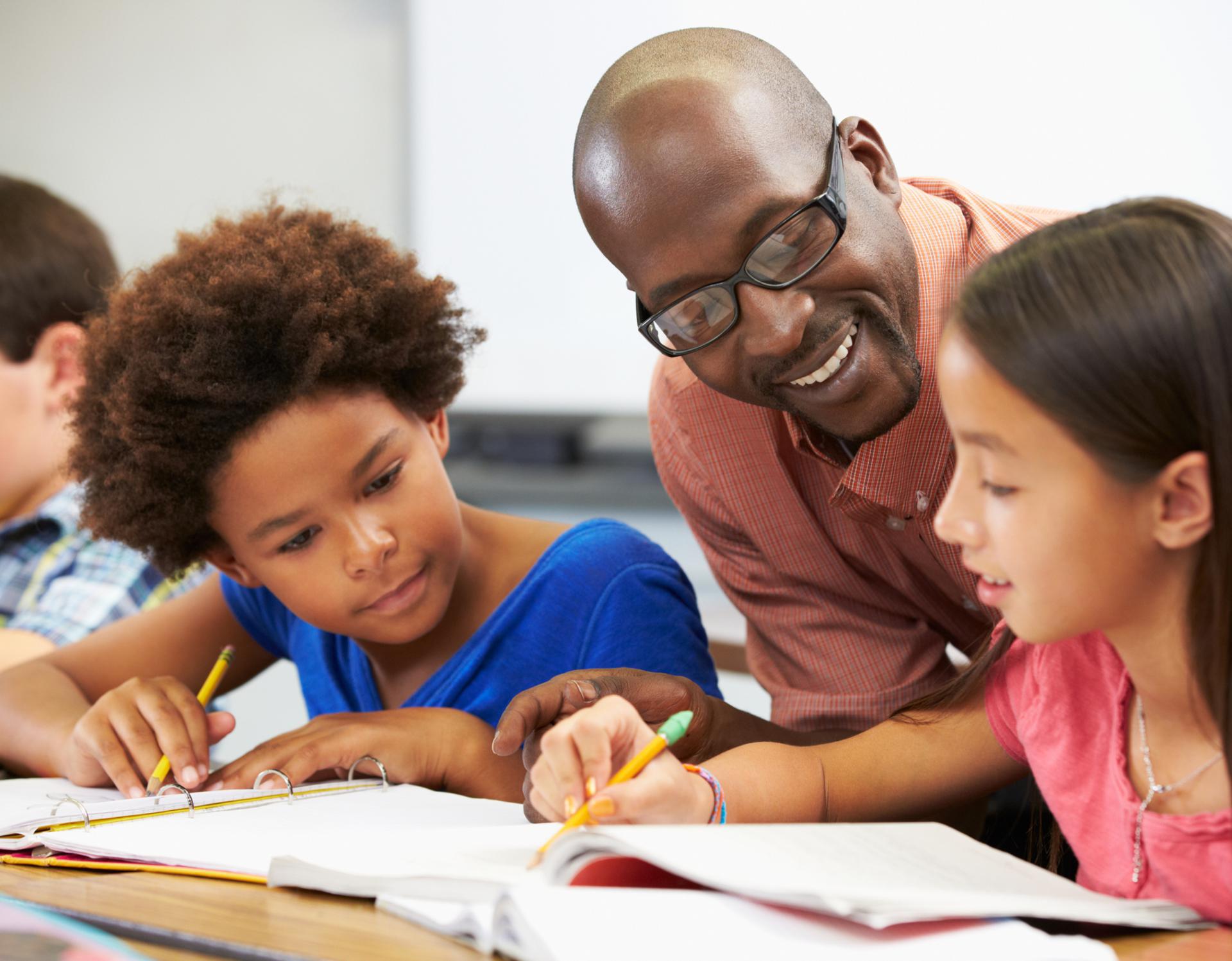 What Drug Tests Does Health Street Offer in the Education and Schools Industry?
Employment Drug Tests
With over 5,000 locations nationwide, Health Street offers drug tests tailored to fit the needs of employers in the Education and Schools industry. Our comprehensive drug tests are analyzed by SAMHSA certified laboratories so that employers can hire fearlessly.
What Drug Testing Services Work Best in Education and School?
As an employer, if you require reasonable suspicion, random, or pre-employment drug screening services, there are a variety of test types to choose from. As with most industry employers, many education employers will opt for urine analysis drug testing, as it can be used to test a subject for a wide variety of controlled substance abuse while still remaining both cost-effective and accurate.
There are 5, 10, or 12+ panel drug test services readily available to employers that can screen for a collection of controlled substances. Typically, most employers will select a 5-panel drug test that screens subjects for the five most commonly abused substances, including:
arrow_forward
Basic opiates (heroin, morphine, codeine)
arrow_forward
Phencyclidine (PCP)
arrow_forward
Amphetamines (including methamphetamine)
However, in circumstances such as a reasonable suspicion drug test, an employer may want to select a higher panel count to ensure no opportunities for detection are missed. Those who chose a 10 or 12+ panel will be able to screen an employee for all the above-mentioned substances, as well as additional illicit drugs such as ecstasy, MDMA, and fentanyl.
Keep in mind that in addition to drug testing services, there are also urine alcohol testing services available for a reasonable suspicion drug test. When necessary, urine alcohol testing can determine if a school faculty or staff member consumed alcohol in the past 70 to 80 hours.
Why Are Drug Testing Services Important to Education and School Employers?
To preserve the welfare of both students and surrounding school faculty, an adequate workplace drug-testing program should be considered a top priority for employers, as it allows for the identification of potential workplace concerns. From pre-employment drug screening to reasonable suspicion drug and alcohol testing, there are many reasons employers may require testing services.
According to a study by the National Safety Council, 8% of education employees suffer from substance use disorder (SUD). Each year, the education sector has witnessed an alarming increase in the number of incidents involving educators and school staff who use or possess drugs while on the job, leading to criminal drug charges and costly child endangerment concerns.
Due to the safety-sensitive nature of such positions, failing to conduct proper school faculty drug testing will prevent an employer from identifying early-onset safety concerns involving employees that could potentially harm students and impact the quality of their education.
Do Teachers Get Drug Tested When Hired?
Teachers and school faculty may be required to undergo pre-employment drug screening as part of the hiring process depending on the specific requirements of that position and any accompanying state, county, or private employer regulations.
Across the industry, there are many education organizations, facilities, and job roles that are controlled by either private or public entities. Because of this, public employees are often subject to state and county-mandated employee testing requirements whereas private employees are typically required to follow workplace drug-testing program regulations established by their place of work.
In addition to pre-employment drug testing requirements, both private and public education sector employees may also be subject to further types of drug testing if included in their employer's workplace drug testing program policy. Employees may be subject to reasonable suspicion drug testing if potential workplace drug abuse has been reported to or witnessed by staff or students.
Frequently Asked Questions
Why Health Street for Your Education and School Faculty Drug Testing?

Employers require a comprehensive drug testing service they can count on to secure the safety of school grounds and ensure faculty perform at their best. No matter if you're seeking pre-employment drug screening or reasonable suspicion testing services, Health Street is here to help.

With over 25 years of experience and over 5,000 locations across the country, our Health Street experts can assist with streamlining all of your employee drug and alcohol testing needs. Our robust collection of testing services is verified by a Medical Review Officer (MRO) following each employee screening to provide employers with accurate and prompt results every time.

To learn how Health Street's screening services can help save time on employee onboarding and continuously support student and faculty safety throughout the school year, contact us today.
Citations
menu_book
"High School Teachers." U.S. Bureau of Labor Statistics, https://www.bls.gov/ooh/education-training-and-library/high-school-teachers.htm
menu_book
"Kindergarten and Elementary School Teachers." U.S. Bureau of Labor Statistics, https://www.bls.gov/ooh/education-training-and-library/kindergarten-and-elementary-school-teachers.htm
menu_book
"Substance Use Disorders by Occupation." National Safety Council, https://www.nsc.org/getmedia/9dc908e1-041a-41c5-a607-c4cef2390973/substance-use-disorders-by-occupation.pdf