Education and Schools Employment Screening and Drug Testing
With many steps to the application process, some may wonder, why are background checks and drug tests important for educational institutions? Drug and background screening for education professionals is a crucial component of the hiring process because it identifies and prevents safety concerns involving both students and staff.
Each year, millions of parents rely on their child's educational institution to keep them safe during school hours, with the confidence that faculty meets all necessary qualifications to be considered safe and reputable to work around students. As such, school and university employers should utilize school faculty background checks and drug testing when looking to fill all positions, from bus drivers and coaches to administrators and teachers.
For assistance in the hiring process and throughout tenure, Health Street offers a variety of education industry employment screening tools to help employers ensure complete compliance and student safety.
Register for Health Street's employment screening and drug testing services online or by calling (888) 378-2499, or click on the services below to learn more.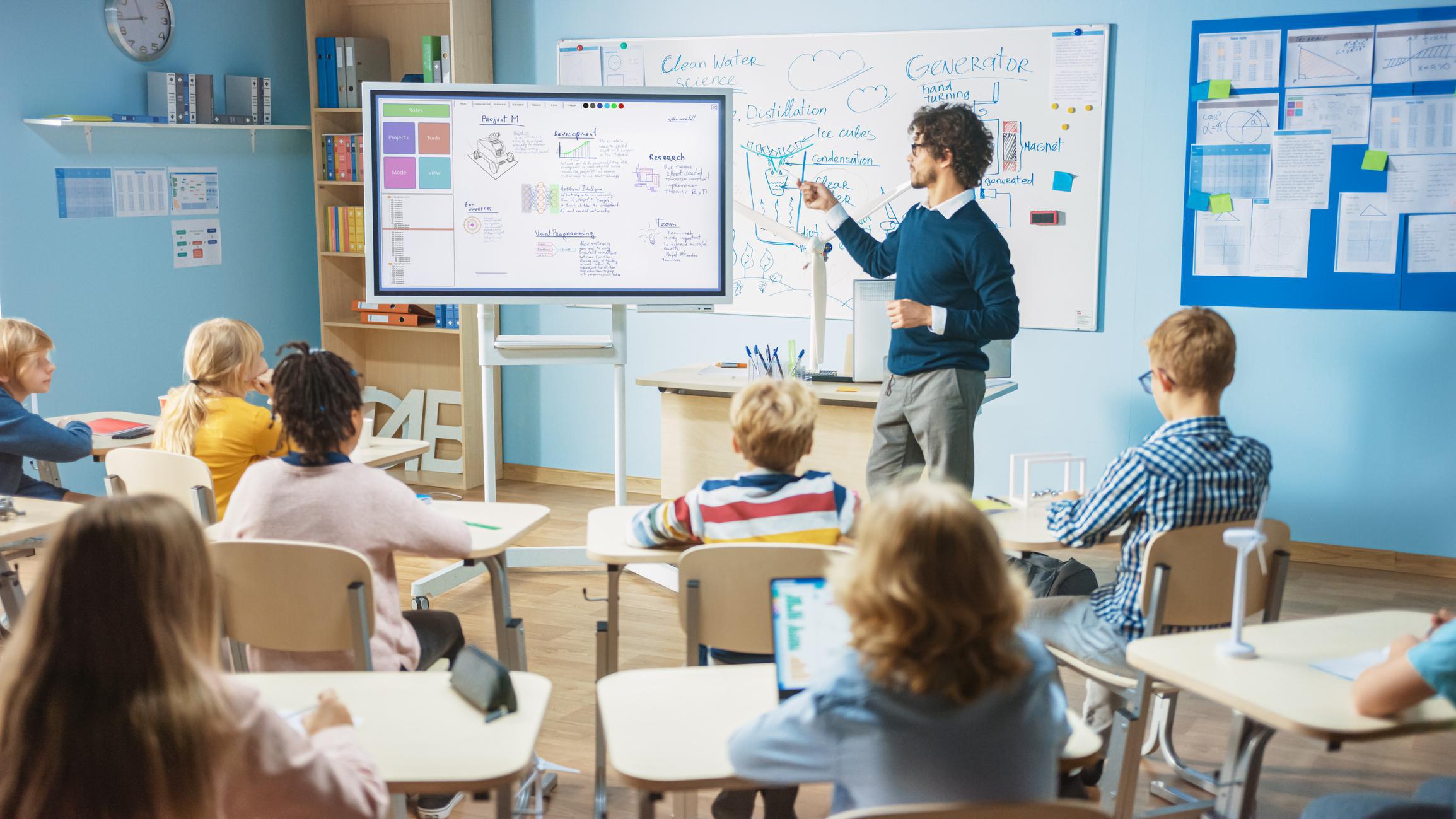 Education and Schools Background Checks
Background Checks
From location to location, education background check requirements for job applicants can vary depending on state law and school board regulations. However, due to the importance of preserving student and school faculty well-being, education employers should always consider school faculty background check services when looking to fill any position, regardless of compliance needs.
With an uptick in violence in schools across the country, school faculty background checks can help employers pinpoint risks by reviewing any past violent criminal offenses. Given the presence of minors in schools and university campuses, education background checks can also identify previous criminal records, including details for those placed on the National Sex Offender Registry.
Beyond safety-sensitive measures, Health Street can also help employers confirm resume-specific details, such as education history, experience, and certification requirements, to ensure applicants are qualified to direct and educate students.
Education and Schools Drug Test Services
Drug Tests
Today's school faculty are more than just educators and mentors — they are role models for the community. With school faculty drug testing services, employers can confirm that applicants and employees are upholding a high professional standard and are not participating in any illicit drug use that could impact performance and school safety.
Depending on your institution's local governing laws and school board regulations, school faculty drug testing may need to be conducted for varying purposes, including pre-employment, random, or based on reasonable suspicion. No matter the reason for education drug testing, Health Street offers a comprehensive selection of school faculty drug testing services, including 5, 10, and 25-panel screenings.