Construction Employment Screening and Drug Testing
Construction workers are in extremely high demand, making effective hiring a challenge for many employers. With skilled labor shortages already stressing the industry, it's tempting to consider eliminating steps such as employee background checks and drug screening. However, the high-hazard nature of construction work makes it critical for employers to make sound hiring decisions.
Working with heavy machinery and in potentially dangerous environments means that construction workers must be focused, reliable, and willing to follow all OSHA regulations.
Health Street allows you to thoroughly screen job applicants while also streamlining your hiring process. This will give you the peace of mind that comes with knowing you've made good hiring choices, without having to worry about unnecessary delays. We offer a wide range of services including criminal background checks for construction workers, verification of licensing and education, testing in construction workplaces, and more.
Register for Health Street's employment screening and drug testing services online or by calling (888) 378-2499, or click on the services below to learn more.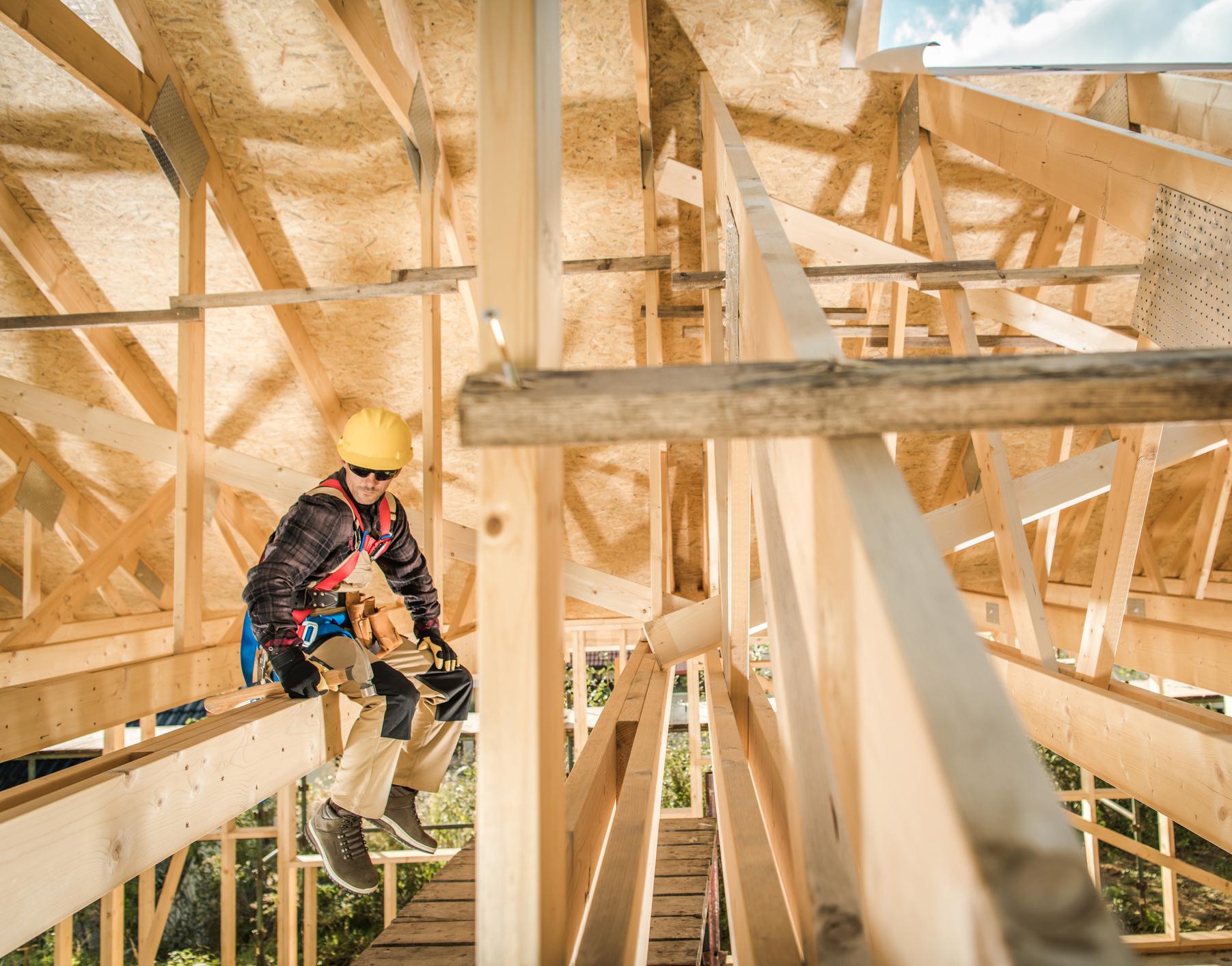 Construction Background Checks
Background Checks
Incorporating a thorough background check into your hiring process can help you avoid hiring job candidates with arrest records, legal issues, or a high-risk past. Not only can this help you ensure compliance with Occupational Safety and Health Administration (OSHA) regulations, but it can also help you avoid hiring workers who may steal, damage expensive equipment, or create issues within your organization.
In addition to criminal background check services, Health Street also provides verification of employment history, licensing, and more. This will help you ensure that the candidate you're considering hiring is honest, experienced, and has the qualifications necessary for the position.
Construction Drug Test Services
Drug Tests
Many employers in the construction industry have made drug screening a part of their standard hiring practice. It's also becoming more common to drug test current employees on a random or reasonable suspicion basis. This is due, in part, to the rising number of construction workers who have had injuries that eventually lead to an opioid problem.
Why are drug tests important for the construction industry? Mandating drug tests can improve safety and potentially reduce both liability and workers' compensation claims. Having a documented drug testing policy can also improve your company's reputation and help you build trust with your clients.
Drug testing in construction doesn't have to be a hassle. Health Street offers fast, accurate drug screening and a variety of options ranging from a simple 5-panel drug test to a 25-panel test that checks for a wide variety of illicit substances.