Child Care Employment Screening and Drug Testing
Why are drug tests and employee screenings important for jobs in the child care sector? When parents entrust another individual with their child care needs, they need to know that the people they're hiring are reliable, trustworthy, and do not pose a potential danger to their children.
Operators of daycare centers and other child care facilities can help ensure child safety by following federal mandates regarding child care background check requirements and adding drug screening to their hiring process.
At Health Street, we understand that employers in the child care industry are facing significant staffing challenges. That's why we offer fast, accurate child care background checks and drug screenings that create minimal disruption during the hiring process. You can trust our experts to provide you with the resources you need to ensure you meet all federal, state, and local requirements.
Register for Health Street's employment screening and drug testing services online or by calling (888) 378-2499, or click on the services below to learn more.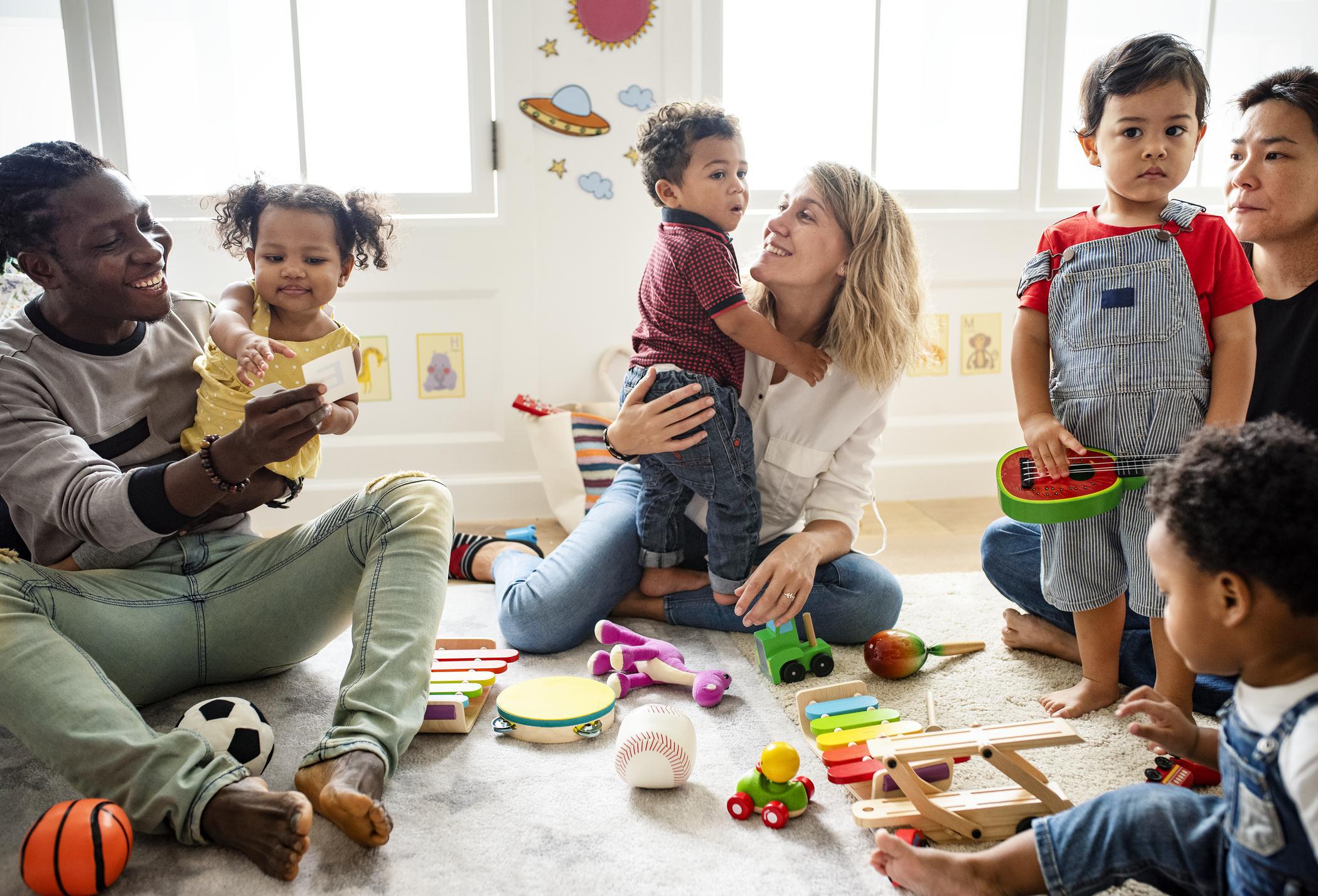 Child Care Background Checks
Background Checks
Employers in the child care industry must take steps to ensure all adults who have access to the children in their care have completed a thorough background check. Confirming that each individual does not have a history of violence or child abuse and is not a registered sex offender helps employers ensure child safety and may minimize potential liability.
Federal law requires a comprehensive criminal background check for individuals in the child care industry. This includes running fingerprints against the FBI's database and conducting extensive searches against several other registries, repositories, and databases. Heath Street makes the process easy so you can quickly fill your staffing needs.
Child Care Drug Test Services
Drug Tests
Screening job applicants and current child care employees for illicit drugs can help improve safety and increase the likelihood hiring responsible and reliable individuals. Many child care facilities require drug screening as part of the initial hiring process and others require either random drug testing for employees or testing based on reasonable suspicion. This can help ensure that employees are not only drug-free at the time of hire, but that they remain that way throughout their employment.
While there is currently no specific federal law requiring child care drug screening, some states require drug screening for child care workers. Owners of child care facilities should check all state, federal, and local laws and regulations to ensure compliance.
Health Street offers a wide range of employee drug tests, spanning from a basic 5-panel test to a comprehensive 25-panel test that checks for a variety of illegal and popular prescription drugs. Our services are fast, accurate, and affordable. Click below to learn more.