Aerospace & Defense Background Checks
With many aerospace and defense positions tending to require high-security clearances, defense and aerospace background checks can be leveraged by industry employers to effectively determine if a job applicant is a safe and secure candidate for a position. Here at Health Street, we offer a wide selection of employment screening services, ranging from resume verifications to in-depth criminal database searches, to match all your employment screening needs
Make sure you are hiring the right person for the job with Health Street's drug screening and background check services. Order online today or call (888) 378-2499.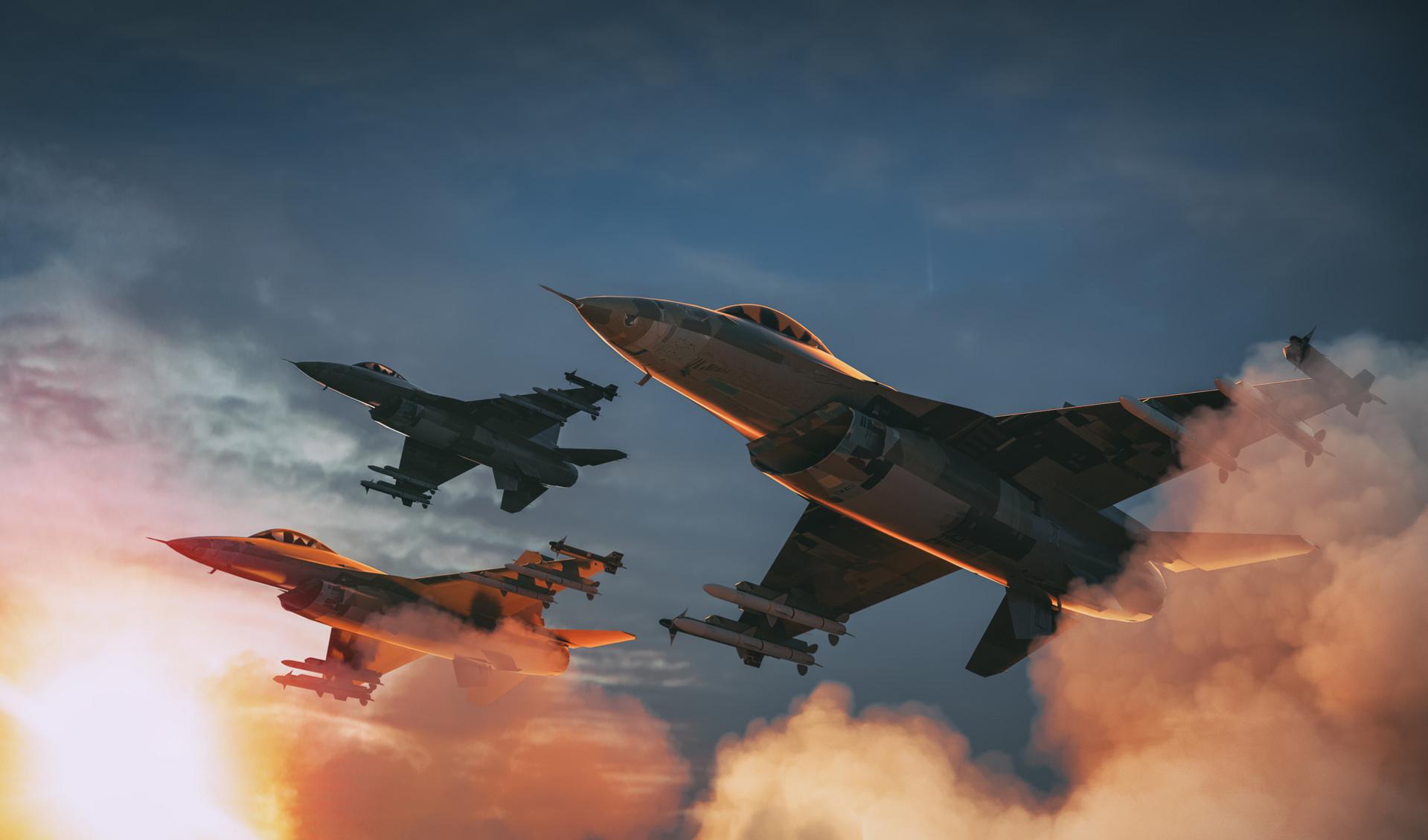 What Background Checks Does Health Street Offer in the Aerospace & Defense Industry?
Criminal Background Check Packages
Beginning with a Social Security Number Trace, Health Street's robust background check packages allow aerospace and defense employers the ability to customize their own package for all background screening needs. Depending on your specific background check screening program's requirements, Health Street can offer:
Why Health Street for Your Defense and Aerospace Background Checks?
As an aerospace and defense employer, you demand a background check service that can ensure complete accuracy and safety. Health Street combines complex industry knowledge, a commitment to accuracy, and complete fairness with all of its service offerings to supply defense and aerospace professionals with only the best background screening services on the market.
To ensure applicants and new hires are completely qualified and honest with their provided details, Health Street's high-tech capabilities make background checks fast and efficient and ensure you never worry about reliability. In a sector so heavily reliant on workplace security and safety, failure to use a quality background check service like Health Street could expose your organization to:
arrow_forward
Questionable credit or employment decisions made prior to hiring.
arrow_forward
Red flags that weren't uncovered from an applicant's past criminal record.
arrow_forward
Excessive amounts of personal applicant information that comes into conflict with employment law and leads to compliance or legal concerns.
Regardless of the risks your organization could be exposed to, aerospace and defense employers must always review local labor laws — as well as any relevant industry laws and regulations that pertain to your specific workplace — before conducting applicant background testing.
Why Health Street for Your Defense and Aerospace Background Checks?
Resume fraud poses significant risks to the aerospace and defense industry, which can result in security threats and increased safety concerns caused by fabricated job experience details. Fortunately, Health Street's resume review and verification checks can help avoid these mission-critical concerns by verifying various resume details, including:
arrow_forward
Education history
arrow_forward
Employment history
arrow_forward
Professional licensing
arrow_forward
Confirmation of degrees and certifications
No matter your defense and aerospace background screening needs, Health Street is here to help. Contact us today to learn about the variety of background screening and drug testing services we have to offer.
Aerospace & Defense Employment Screening Information
Aerospace and defense is a large and complex industry, often serving both commercial and military markets. This sector encompasses a wide variety of safety-sensitive positions that can range from the manufacturing of commercial planes and military aircraft to the development of classified communication satellites. As such, the aerospace and defense job sector often requires employers to follow extensive and detailed employment screening processes.
Background Checks Help Keep the Aerospace and Defence Job Industry Safer (and Protect Employers)
In an industry that poses significant security risks to both employees and customers alike, aerospace and defense employers require a strong background check screening program to prevent safety concerns. To highlight the importance of such programs, a recent investigation into commercial FAA pilots uncovered alarming facts regarding missed background check opportunities.
During the investigation, a news outlet discovered that the FAA relied on 80 Texas-based commercial pilots to self-report any prior convictions, rather than use background screenings, due to a "lack of resources." However, the investigation later revealed that the FAA did in fact conduct proper background checks throughout other areas of Texas, as well as in Florida and Oklahoma.
The Texas-based news outlet then conducted its own background check investigation into the 80 unscreened airline pilots and discovered an alarming amount of unreported prior convictions. Included were 50 convictions involving substance abuse crimes (including DUI), as well as 30 convictions involving aggravated sexual assault of a child, burglary, and other dangerous crimes.
To help close any risk-inducing gaps in your aerospace and defense background check process, be sure to turn to Health Street for all your screening needs.
Frequently Asked Questions
Why Are Background Checks Important for the Aerospace and Defense Industry?

Due to the safety-sensitive and highly secure nature of the aerospace and defense industry, background checks are used by employers to reduce workplace hazards and ensure applicants meet the necessary qualifications.

From aerospace development to military operations, employers are often required to comply with numerous federal policies when conducting defense and aerospace background checks. In fact, certain defense and aerospace positions require high-security clearance and employers must ensure their background screening processes are Department of Defense compliant.

Depending on the specific security clearance tier a position requires, defense employers may need to use FIS (Federal Investigative Standard) equivalent background checks to remain Department of Defense compliant. The Federal Investigative Standard (FIS) is used to determine eligibility for U.S. Government (USG) employment and the ability to hold a sensitive position.

Aside from the purposes of defense, aerospace background checks are also often required by employers who must remain in line with FAA compliance. Job positions that fall under the Federal Aviation Administration (FAA), such as commercial airline pilots, will require a high clearance background check that assesses the federal criminal records system as well as credit history.
Citations
menu_book
"Army Federal Investigative Standards (FIS) Implementation" Department of the Army, https://www.dami.army.pentagon.mil/site/PerSec/docs/Army%20FIS%20Implementation_01122016.pdf
menu_book
"Security Clearance Reform – Status" The National Counterintelligence and Security Center, https://www.dni.gov/index.php/ncsc-how-we-work/ncsc-security-executive-agent/ncsc-reform/ncsc-security-clearance-reform-current-status#:~:text=FIS%20is%20a%20critical%20security,information%20or%20to%20hold%20a
menu_book
"Employment Eligibility" Federal Aviation Administration, https://www.faa.gov/about/office_org/headquarters_offices/ahr/jobs_careers/exec_opportunities/eligibility/
menu_book
"Aerospace Engineers" U.S. Bureau of Labor Statistics, https://www.bls.gov/ooh/architecture-and-engineering/aerospace-engineers.htm
menu_book
"2021 Facts and Figures" U.S. Aerospace and Defense, https://facts.aia-aerospace.org/
menu_book
"US Aerospace and Defense Market – Growth, Trends, COVID-19 Impact, and Forecasts" Mordor Intelligence, https://www.mordorintelligence.com/industry-reports/us-aerospace-and-defense-market