Aerospace and Defense Employment Screening and Drug Testing
When it comes to the safety-sensitive nature of the aerospace and defense industry, pre-hire drug screening and pre-hire background checks are an integral aspect of maintaining secure operations. Adequately screening aerospace and defense applicants prior to job placement allows employers to identify potential risks upfront to better prevent internal problems later on down the line.
From identifying past criminal records to detecting recent illicit drug use, employment screening can provide a clear understanding of whether or not a prospective employee is a safe choice for your workplace. To help streamline your hiring processes and onboard qualifying applicants quicker, Health Street offers a wide range of employment screening services that match all your compliance and regulatory needs.
Register for Health Street's employment screening and drug testing services online or by calling (888) 378-2499, or click on the services below to learn more.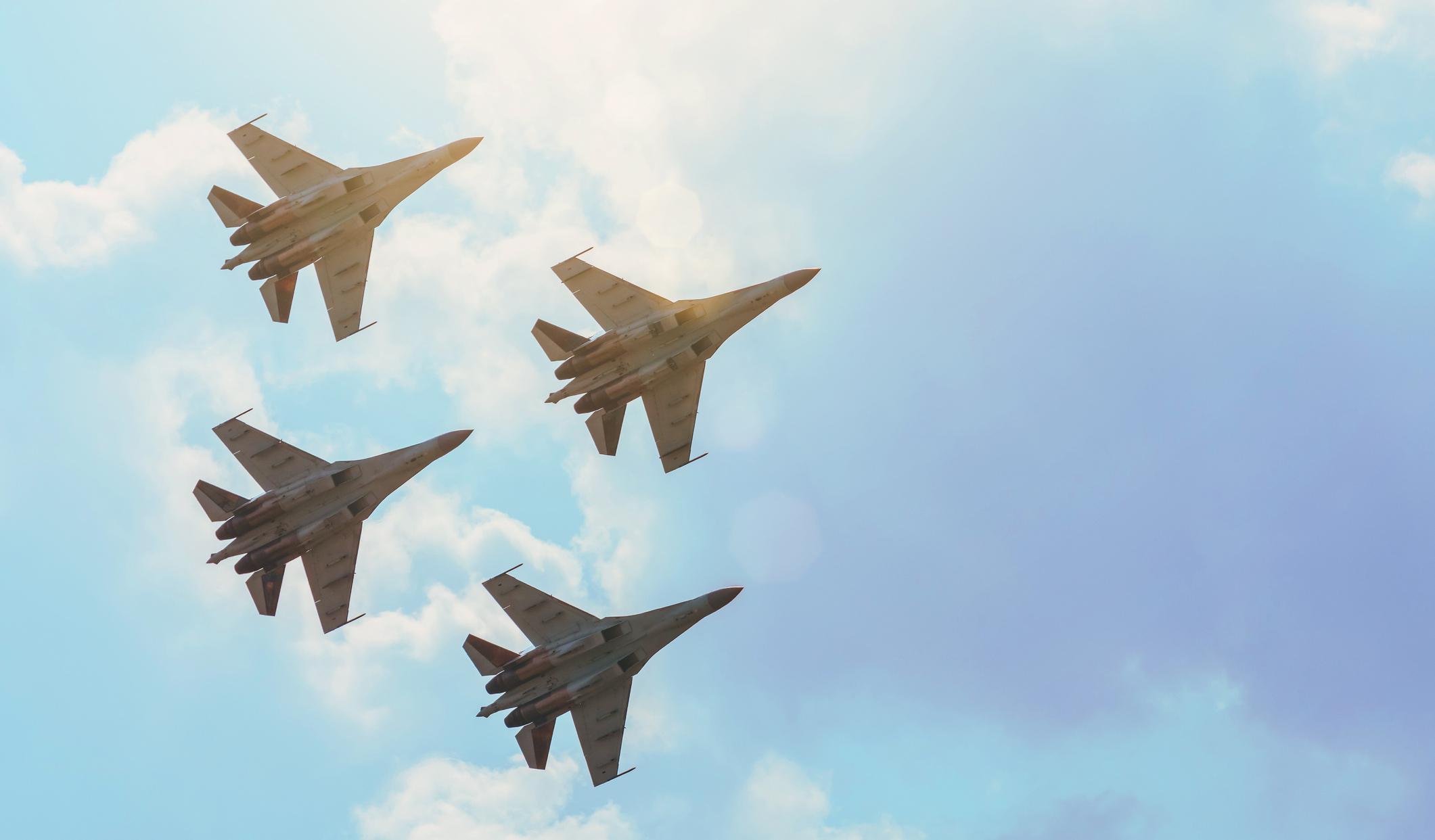 Aerospace and Defense Background Checks
Background Checks
With the varying security clearance tiers that accompany aerospace and defense positions, employers are often required to use FIS (Federal Investigative Standard) equivalent background checks to determine eligibility for U.S. Government (USG) employment. The same can be said for positions that fall under the Federal Aviation Administration (FAA), which requires most employers to follow FAA compliance and utilize aerospace background checks when screening applicants.
Through defense and aerospace background checks, employers can properly meet industry compliance requirements, as well as make more informed hiring decisions based on previous arrest records and credit reports, and by verifying education and certification credentials. Health Street can help employers check each of these boxes with our wide variety of pre-hire background check services.
Aerospace and Defense Drug Test Services
Drug Tests
Many aerospace and defense jobs positions fall under federal authority (i.e., Federal Aviation Administration and U.S. Department of Defense), which requires employers to comply with aerospace drug test requirements. Detecting illicit drug use early on can help determine if an applicant may pose a safety risk to the workplace and general public in the future.
With many positions being considered "safety-sensitive," aerospace and defense employees may also be subject to random or reasonable suspicion drug testing to reduce the ongoing likelihood of a drug-induced workplace issue. No matter the reasoning for conducting employee drug screening, hair and urine drug testing are often the choice for many aerospace and defense employers.
If you're seeking a hair or urine test for a prospective employee, look no further than Health Street. Health Street provides an expansive list of defense and aerospace drug test services, ranging from 5 to 25-panel testing, that can detect a wide variety of illicit substances in a subject. We also offer add-on services, including alcohol blood testing, to maintain a truly secure workplace.
Citations
menu_book
"Army Federal Investigative Standards (FIS) Implementation." Department of the Army, https://www.dami.army.pentagon.mil/site/PerSec/docs/Army%20FIS%20Implementation_01122016.pdf
menu_book
"Employment Eligibility." Federal Aviation Administration, https://www.faa.gov/about/office_org/headquarters_offices/ahr/jobs_careers/exec_opportunities/eligibility/