For-Hire Carriers
According to the U.S. Department of Transportation (DOT), a for-hire carrier is defined as a person or company that provides transportation of cargo or passengers for compensation. For-hire carriers must obtain a USDOT Number and Operating Authority (MC Number) and adhere to the drug and alcohol testing policy determined under DOT and Federal Motor Carrier Safety Administration (FMCSA) regulations.
The U.S. government mandated safety-sensitive transportation employers to conduct drug and alcohol testing with the Omnibus Transportation Employee Testing Act of 1991. For-hire carrier employees who possess a commercial driver's license (CDL) are considered safety-sensitive; therefore, employers may face penalties if they do not remain in compliance with federal motor carrier drug testing regulations.
Register for drug testing online or by calling (888) 378-2499.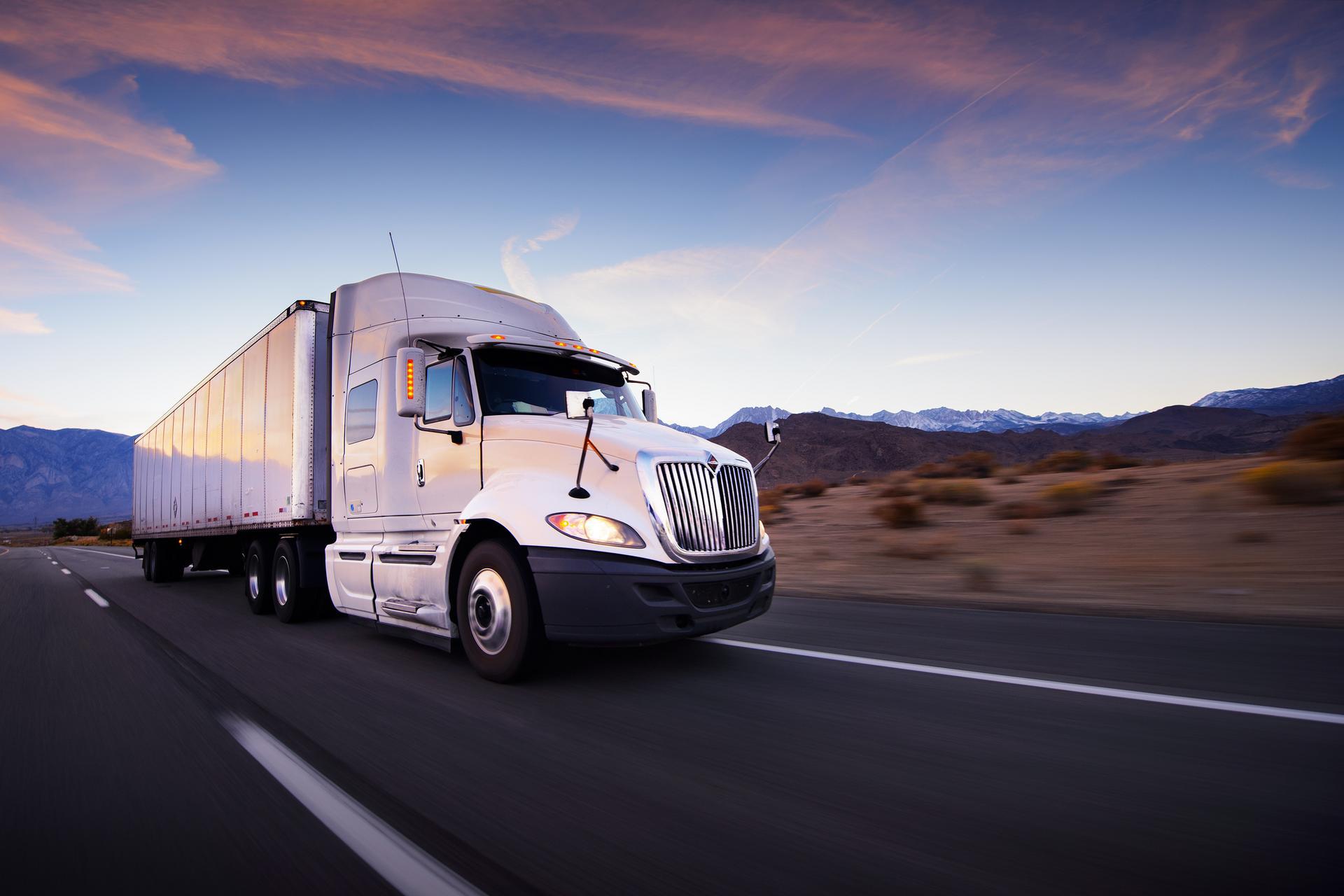 FMCSA Drug Testing Information
FMCSA For-Hire Carrier Pre-Employment Drug Testing
For-hire carrier employers are required to follow FMCSA regulations in regards to pre-employment drug testing. Because the FMCSA is a subsection of the Department of Transportation, it's best to refer to DOT regulation, 49 CFR Part 40, when navigating all aspects of an employee drug and alcohol testing program.
Under such regulations, a pre-employment DOT drug test is required from all applicants seeking a position as a driver through a for-hire motor carrier company. With the use of a lab service certified by the U.S. Department of Health, drug testing will be administered to applicants using urinalysis. While the DOT does not require pre-employment alcohol testing, for-hire carrier employers are also free to implement a pre-employment alcohol testing policy as they wish.
FMCSA For-Hire Carrier Random Drug and Alcohol Testing
Under DOT drug testing requirements, motor carrier company employers also must conduct random drug and alcohol testing on their for-hire vehicle drivers. DOT random drug testing best practices request that employers conduct testing using a scientifically-valid method that ensures each employee has an equal chance of being selected. Such selection methods can include computer-based random number generators or a random number table.
Though DOT drug testing standards typically remain consistent across all transportation sectors, it's always important to refer to your sector's specific annual drug testing rate requirement to remain in compliance. For-hire carrier companies fall under FMCSA jurisdiction, which requires a 50% random drug testing rate and a 10% random alcohol testing rate in 2022.
FMCSA For-Hire Carrier Drug Testing Requirements
For-hire motor carrier employers who follow a drug and alcohol testing policy are required to meet specific DOT testing criteria to remain in compliance with the FMCSA. DOT drug testing regulations require for-hire carrier employers to use a 5-panel drug test that screens applicants and employees for marijuana (THC), cocaine, amphetamines, opioids, and phencyclidine (PCP).
Furthermore, for-hire motor carrier employee alcohol testing must be conducted by either a certified screening test technician (STT) or a breath alcohol technician (BAT). Any sort of specimens collected for either drug or alcohol testing purposes must additionally be processed through a U.S. Department of Health & Human Services certified laboratory.
Frequently Asked Questions
Quick Links:
Do for-hire carriers get drug tested? Which tests?
Under DOT and FMCSA drug and alcohol testing regulations, for-hire carriers are considered a safety-sensitive transportation position that requires both pre-employment and random drug screenings using a mandatory 5-panel drug test.
Are for-hire truck drivers required to take drug tests?
Drivers employed by a for-hire motor carrier company are required to undergo both pre-employment and random drug testing due to DOT and FMCSA regulations that identify these driver positions as safety-sensitive.
What is the difference between a for-hire carrier and private carrier with regards to drug and alcohol compliance?
All positions that require a commercial driver's license are required to participate in a DOT Drug and Alcohol Testing program, regardless of for-hire vs. private carrier status.
This Information Is Not Intended for Legal Purposes
The information provided on this page is intended for your own knowledge, and should not be used for legal matters. Please seek the advice of a legal expert regarding legal advice for drug testing laws in your state.
Citations
menu_book
"What is the definition of an authorized for-hire carrier?" U.S. Department of Transportation, https://www.transportation.gov/content/what-definition-authorized-hire-carrier
menu_book
"Overview of Drug and Alcohol Rules." Federal Motor Carrier Safety Administration, https://www.fmcsa.dot.gov/regulations/drug-alcohol-testing/overview-drug-and-alcohol-rules
menu_book
"Drug & Alcohol Testing Program." Federal Motor Carrier Safety Administration, https://www.fmcsa.dot.gov/regulations/drug-alcohol-testing-program
menu_book
"Part 40 – Procedures for Transportation Workplace Drug and Alcohol Testing Programs." Code of Federal Regulations, https://www.ecfr.gov/current/title-49/subtitle-A/part-40
menu_book
"2022 DOT Random Testing Rates." U.S. Department of Transportation, https://www.transportation.gov/odapc/random-testing-rates
menu_book
"Part 40 DOT 5-Panel Notice." U.S. Department of Transportation, https://www.transportation.gov/odapc/part-40-dot-5-panel-notice