Workplace Drug Testing Laws in Maryland
Maryland drug testing legislation states that employers who conduct workplace drug testing must adhere to all Maryland drug testing compliance rules.
The following workplace drug testing laws in Maryland do not apply to DOT-regulated employers. Government employers should do additional research to verify applicable employment drug screening laws.
To order tests, individuals and employers can register online or call (888) 378-2499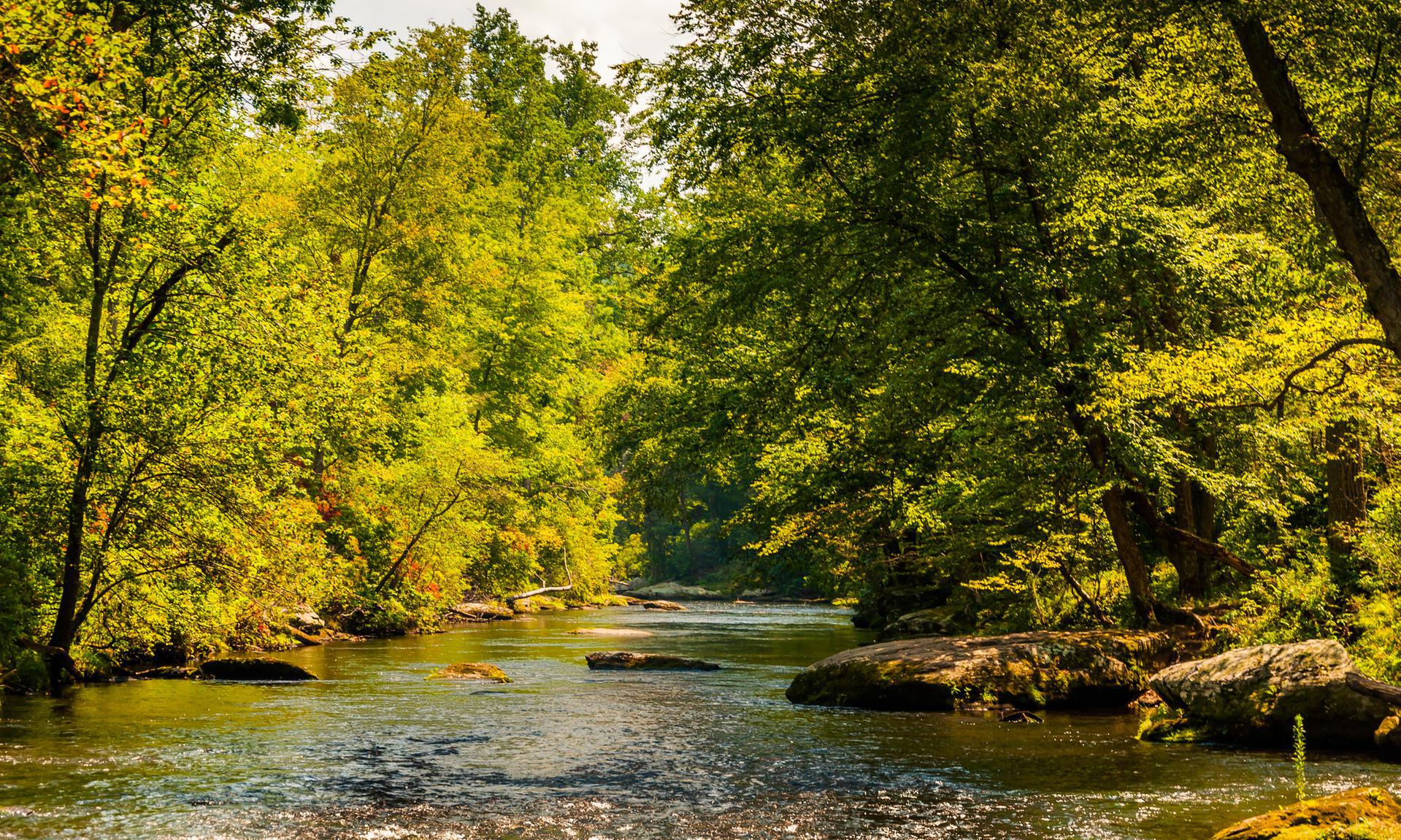 Maryland Drug Testing Compliance
Maryland Drug Testing Laws Without Restrictions
| Drug Test Issue | Remarks |
| --- | --- |
| Recreational Marijuana | Recreational use of marijuana is decriminalized in Maryland, but it is still illegal. Legalization efforts are underway by Maryland lawmakers. |
| Medical Marijuana | Maryland's employee drug testing laws specifically state that employers do not need to accommodate use in the workplace. The law also states that employers may discipline a medical marijuana patient who tests positive for marijuana (for any reason), as long as all state drug testing laws are followed. |
Conditional Maryland Drug Testing Laws
| Drug Test Issue | Remarks |
| --- | --- |
| Instant or POCT Testing | Only allowed for pre-employment drug testing. The employer is also required to register with the state. |
| Specimens Tested | Blood, urine, hair, and saliva are all allowed. Hair testing may only be used for pre-employment drug testing. Maryland law specifically prohibits breath alcohol testing. |
| Laboratories | Workplace drug testing laws in Maryland require employers to only use licensed laboratories. |
Maryland Drug Testing Laws With Restrictions
| Drug Test Issue | Remarks |
| --- | --- |
| Random Testing | Employers may require random drug testing of their employees; however, it must be for a "legitimate business purpose" and be conducted by a licensed lab. |
| Workers Comp | Effective October 1, 2016, a law was passed (Senate Bill 505, Chapter 394), which states that an insurer may offer up to a 4 percent discount to an employer that maintains a drug- and alcohol-free workplace. |
| Substances Screened | Maryland employee drug testing laws allow employers to screen for "any controlled dangerous substance." The only restrictions are that it must be for legitimate business purposes and samples must be collected by a licensed laboratory. (Maryland Code Title 17 Subtitle 2, §17-214). |
| Testing for Alcohol | As with drugs, Maryland employers may test their employees for alcohol use, provided there is a legitimate business purpose. |
Frequently Asked Questions
What Does Maryland Drug Test For?

According to the Maryland Department of Labor, employers are generally allowed to test employees and prospective employees for the illegal use of drugs and alcohol.
Other Services We Provide in Maryland
This Information Is Not Intended for Legal Purposes
The information provided on this page is intended for your own knowledge, and should not be used for legal matters. Please seek the advice of a legal expert regarding legal advice for drug testing laws in your state.
Citations
menu_book
Guerin, Lisa. "Drug Testing in Maryland." NOLO, https://www.nolo.com/legal-encyclopedia/drug-testing-maryland.html
menu_book
"General Statute – Maryland Code Title 17 Subtitle 2, §17-214." Statutes Text: Article – Health – General, §17–214, Maryland General Assembly, https://mgaleg.maryland.gov/mgawebsite/Laws/StatuteText?article=ghg&section=17-214&enactments=false
menu_book
"09.12.26.05 – .05 Drug and Alcohol Free Workplace and Substance Abuse Policy." Maryland Occupational Safety and Health Regulations, Maryland Division of State Documents, http://www.dsd.state.md.us/comar/comarhtml/09/09.12.26.05.htm
menu_book
"Drug Testing – The Maryland Guide to Wage Payment and Employment Standards." Maryland Department of Labor, https://www.dllr.state.md.us/labor/wagepay/wpdrugtest.shtml
menu_book
Jaeger, Kyle. "Maryland Lawmakers Take First Step Toward Putting Marijuana Legalization On 2022 Ballot." Marijuana Moment, https://www.marijuanamoment.net/maryland-lawmakers-take-first-step-toward-putting-marijuana-legalization-on-2022-ballot/
menu_book
"Maryland." The Marijuana Policy Project, https://www.mpp.org/states/maryland/
menu_book
Baker Donelson. "Still Smoking: Medical Marijuana in Maryland and What You Need to Know." JDSupra, https://www.jdsupra.com/legalnews/still-smoking-medical-marijuana-in-89452/https://www.jdsupra.com/legalnews/still-smoking-medical-marijuana-in-89452/
menu_book
"Can businesses require random drug testing for employees?" Thatcher Law Firm, 26 April 2017, https://www.thatcherlaw.com/blog/2017/04/can-businesses-require-random-drug-testing-for-employees/
menu_book
"Does a Drug Free Workplace Lower your Work Comp Premium?" WorkCompLab, https://workcomplab.com/cost/drug-free-lower-premium/
menu_book
"Maryland: Workers' Comp Insurers May Provide a Premium Discount to Employers with Certain Alcohol- and Drug-Free Workplace Policies." All in One Poster Company, 8 June 2016, https://allinonelaborlawposters.wordpress.com/2016/06/08/maryland-workers-comp-insurers-may-provide-a-premium-discount-to-employers-with-certain-alcohol-and-drug-free-workplace-policies/
menu_book
"Senate Bill 505, Chapter 394." Maryland General Assembly, https://mgaleg.maryland.gov/2016RS/Chapters_noln/CH_394_sb0505t.pdf