Workplace Drug Testing Laws in Kansas
The state of Kansas is an "open" drug testing law state, meaning there are few testing restrictions for employees and applicants. However, to avoid the risk of penalty and legal repercussions, Kansas employers must comply with state legislation when conducting employee and applicant drug testing. Kansas employers should always refer to current legislation to ensure complete compliance.
For example, for employers who wish to conduct drug testing for job application purposes, the Kansas Human Rights Commission requires that a conditional job offer is presented to the applicant before requesting a drug screening. Furthermore, for state employers who hire for safety-sensitive positions such as law enforcement, workplace drug testing laws in Kansas require applicants to undergo mandatory drug testing for hiring purposes.
To register for a drug test, simply sign up using the button below. To register via phone, or if you have any questions, we can be reached at (888) 378-2499.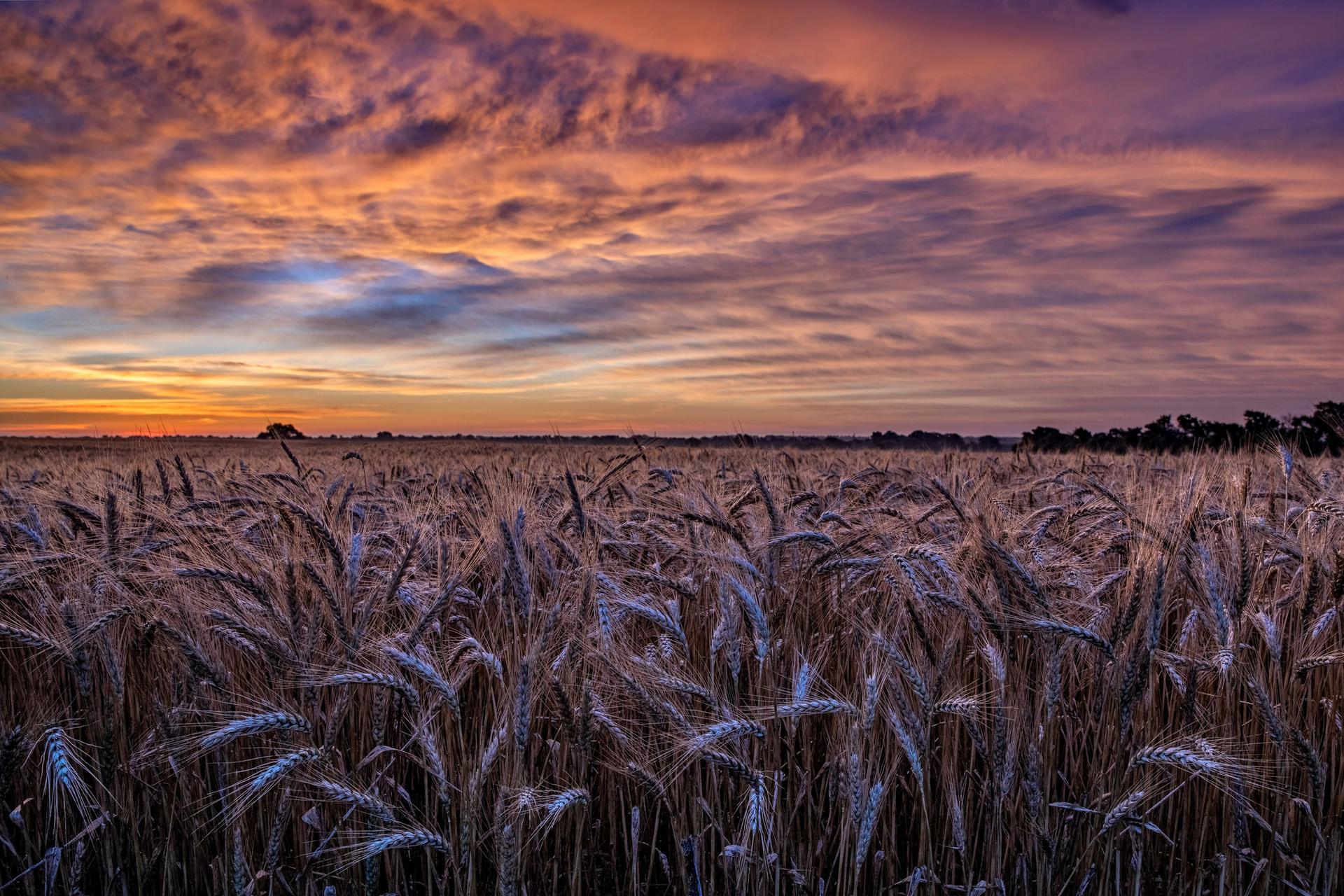 Kansas Drug Testing Compliance
Kansas Drug Testing Laws Without Restrictions
| Drug Test Issue | Remarks |
| --- | --- |
| Recreational Marijuana | As of 2021, the state of Kansas prohibits the use of recreational marijuana. With no level of marijuana legalization in place, Kansas employers are permitted to screen applicants and employees for the use of marijuana. |
| Medical Marijuana | As with the use of recreational marijuana, the state of Kansas also prohibits the use of medical marijuana. With no legislation surrounding the use of medical marijuana, Kansas employers are free to test employees and applicants for the use of marijuana. |
| Random Testing | Under current Kansas drug testing legislation, there are no laws that prohibit employers from conducting random drug screenings. |
| Specimens Tested | Current Kansas drug testing compliance law mentions the approved collection of urine, blood, or saliva and does not outline any specific specimens that cannot be collected for drug testing purposes. |
| Workers Comp | Under workplace drug testing laws in Kansas, employers are allowed to request an employee drug test for purposes of workers' compensation incidents. Positive drug test results can be used as admissible evidence for the denial of workers' compensation. |
| Testing for Alcohol | Currently, there are no workplace drug testing laws in Kansas that prohibit employers from screening employees for use of alcohol. |
Conditional Kansas Drug Testing Laws
| Drug Test Issue | Remarks |
| --- | --- |
| Substances Screened | According to drug testing legislation established by the Kansas Department of Health and Environment, only the presence of amphetamines, cannabinoids or tetrahydro­cannabinol (THC), cocaine, opiates, and phencyclidine may be screened for drug testing purposes. |
Kansas Drug Testing Laws With Restrictions
| Drug Test Issue | Remarks |
| --- | --- |
| Instant or POCT Testing | Workplace drug testing laws in Kansas state that it is unlawful to conduct drug tests unless performed in a state-approved laboratory, which prevents employers from using on-site instant or POCT drug testing in the workplace. |
| Laboratories | Kansas drug testing legislation requires laboratories to be certified by the U.S. Department of Health's Substance Abuse and Mental Health Services Administration. |
Other Services We Provide in Kansas
If you're looking for drug testing information related to a specific city in the state of Kansas, try taking a look at our Kansas clinic locations page. From there, you can select your city's drug testing or DNA testing page to learn more.
We also offer Kansas Background Checks. For more information, visit our Kansas background check page.
This Information Is Not Intended for Legal Purposes
The information provided on this page is intended for your own knowledge, and should not be used for legal matters. Please seek the advice of a legal expert regarding legal advice for drug testing laws in your state.
Citations
menu_book
"Equal Employment Practices: Preventing Discrimination in Hiring." Kansas Human Rights Commission, http://www.khrc.net/hiring.html
menu_book
"Article 43. – PUBLIC OFFICERS AND EMPLOYEES." Kansas Legislature, http://www.kslegislature.org/li_2012/b2011_12/statute/075_000_0000_chapter/075_043_0000_article/075_043_0062_section/075_043_0062_k/
menu_book
"44-501." Kansas Office of Revisor of Statutes, https://www.ksrevisor.org/statutes/chapters/ch44/044_005_0001.html
menu_book
"Amended Permanent Regulations." Kansas Department of Health and Environment, https://www.kdheks.gov/labs/downloads/Interpretive_Guidelines_for_Laboratories_of_Drugs_of_Abuse.pdf
menu_book
"Article 7. – EMPLOYMENT SECURITY LAW." Kansas Legislature, http://www.kslegislature.org/li/b2021_22/statute/044_000_0000_chapter/044_007_0000_article/044_007_0006_section/044_007_0006_k/
menu_book
"65-1,108. Unlawful to perform certain tests unless performed in approved laboratory; penalty for violation; exclusions." Kansas Legislature, http://www.kslegislature.org/li_2012/b2011_12/statute/065_000_0000_chapter/065_001_0000_article/065_001_0108_section/065_001_0108_k/