North Dakota Titer Testing
Some North Dakota employers require antibody testing, also known as titer testing, as part of their pre-employment screening process. Existing employees may also be tested periodically as part of the process to ensure safety in the workplace, especially for industries such as healthcare or education. Titer testing is the first step to determining if someone is immune to certain diseases, such as varicella (Chickenpox), hepatitis A, hepatitis B, hepatitis C, measles, mumps, rubella, or COVID-19. If the antibody test indicates that an individual is not immune, Health Street can also provide services for vaccines and immunizations.
To register online for a titer test in North Dakota, simply click the "Register Now" button below. To schedule via phone or to contact us with questions regarding your antibody testing services, please reach us at (888) 378-2499.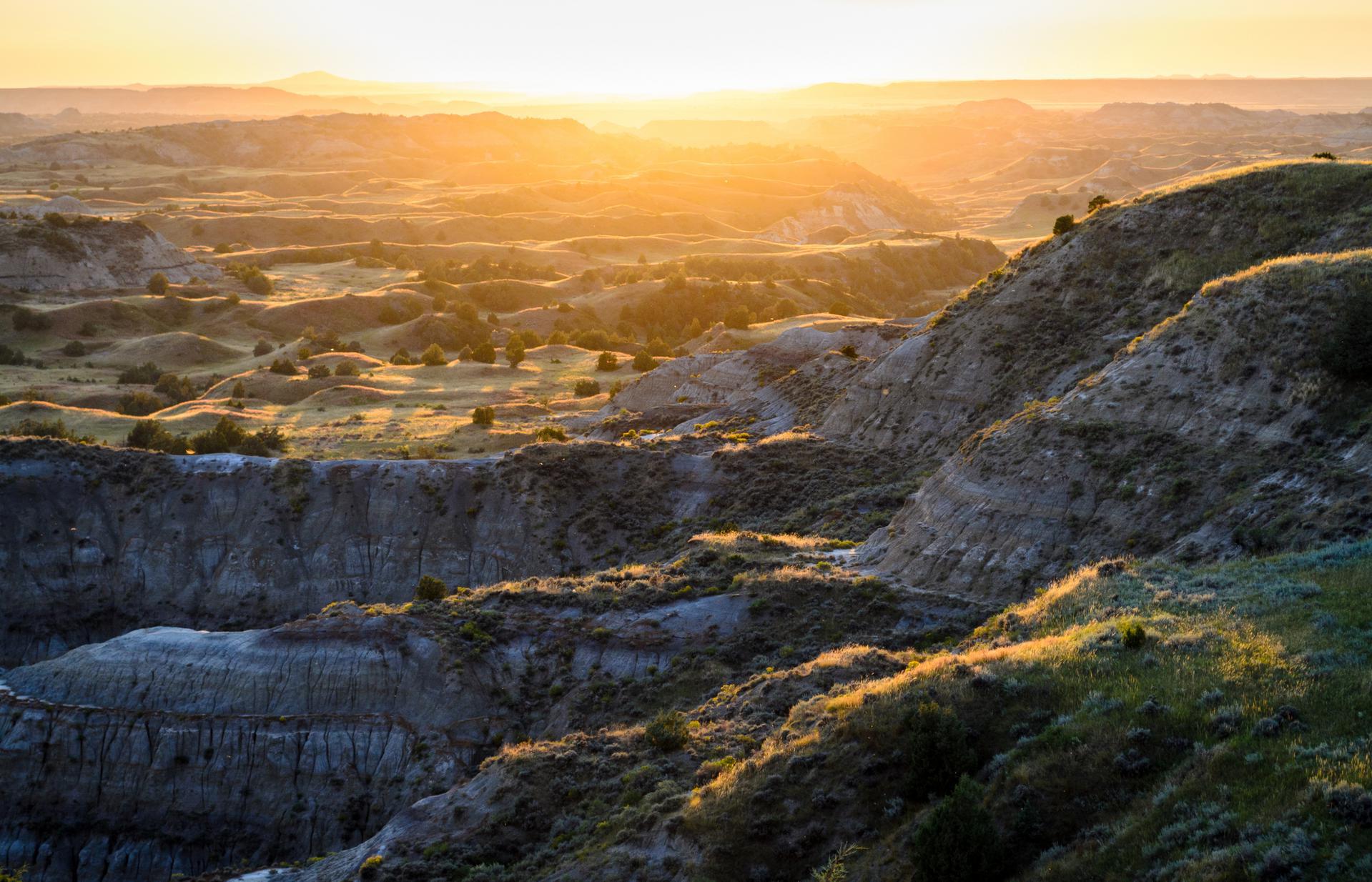 Choose an Antibody Test in North Dakota
Assess a person's immunity to infectious diseases with the antibody testing options provided by Health Street in North Dakota. Find the right test for you below.
Search for Antibody Test By City, State, or ZIP
Overview of North Dakota Regulations
North Dakota Antibody Industry Regulations
North Dakota titer test regulations and vaccination laws do not require employers to mandate vaccinations or titer testing. Employers may choose, however, to require certain vaccinations. Employers in high-risk industries, such as healthcare, might accept a positive titer test in lieu of vaccination. If any employees test negative, indicating that they do not have immunity to a particular disease, vaccination should be considered.
Relevant North Dakota Laws, Acts, and Legislation
Employers that choose to mandate the COVID-19 vaccine as a condition of employment in North Dakota must offer employees options for opting out of receiving the vaccine. In North Dakota, antibody testing for COVID-19 can be used to determine the presence of antibodies as a vaccine exemption. Regular testing, religious, and medical exemptions must be made available to employees as well.
Frequently Asked Questions
Does North Dakota require you to titer test?

No. North Dakota titer test regulations and vaccination laws do not require employers to mandate titer testing or vaccination of their employees. However, some industries may still require employees to be immunized against certain infectious diseases. Employers in high-risk industries, like healthcare, may require immunizations, and titer testing may be accepted as proof of immunity among employees. Titer testing can be used to show immunity and avoid vaccinations while preventing disease outbreaks in the workplace.

North Dakota employers may decide to follow federal guidelines for titer testing and vaccinations.
What is different from federal regulations?

North Dakota antibody test regulations and vaccine laws don't require antibody tests or vaccinations in most scenarios. But the federal Occupational Safety and Health Administration (OSHA) and the Centers for Disease Control and Prevention (CDC) offer recommendations.

OSHA recommends that healthcare workers and employees that work in industries that are at high risk for contagious diseases be vaccinated against COVID-19.

The CDC set recommendations for healthcare workers and high-risk industries as well. These recommendations are that these employees demonstrate immunity to or become vaccinated for the following contagious diseases: measles, mumps, rubella (MMR), tetanus, diphtheria, pertussis (Tdap), meningitis, hepatitis B, influenza, and varicella.

Titer testing is a useful tool for employees to demonstrate immunity from certain diseases, to avoid vaccination while helping to ensure immunity throughout the workplace.
How much do antibody tests cost?

Antibody testing varies in price, depending on the laboratory and which disease they're testing. Tests generally run up to $200 for one test. Some testing companies offer discounts for the purchase of more than one titer test.
What do titer tests test for?

Titer tests check for the presence of antibodies to certain contagious diseases in the blood. If antibodies are present, that means an individual has immunity to that disease. Titer tests include MMR, Tdap, hepatitis, influenza, meningitis, and COVID-19.
What does a positive titer test mean?

In North Dakota, titer tests check for antibodies to contagious diseases in the blood. A positive test means antibodies were detected and that person is immune to that disease. A negative test means there is no immunity.
What is an antibody titer score?

To produce an antibody titer score, a person's serum is diluted and then retested for antibodies. If antibodies can still be detected, then the serum is diluted and then tested again. This process is repeated until the person's serum has been diluted as much as possible, but the presence of antibodies can still be detected.
Citations
menu_book
"34-03-10. COVID-19 vaccination requirements – Exemptions." North Dakota Legislative Branch, https://www.ndlegis.gov/cencode/t34c03.pdf#nameddest=34-03-10
menu_book
"Protecting Workers: Guidance on Mitigating and Preventing the Spread of COVID-19 in the Workplace." United States Department of Labor, Occupational Safety and Health Administration, https://www.osha.gov/coronavirus/safework
menu_book
"Recommended Vaccines for Healthcare Workers." Centers for Disease Control and Prevention (CDC), https://www.cdc.gov/vaccines/adults/rec-vac/hcw.html
menu_book
"State Immunization Laws for Healthcare Workers and Patients." Centers for Disease Control and Prevention (CDC), https://www2a.cdc.gov/vaccines/statevaccsApp/AdministrationbyPatientType.asp?PatientTypetmp=Hospital%20Employees