New Hampshire Background Checks
New Hampshire background checks are a proven way of verifying information about the people you wish to hire. Health Street's criminal background checks in New Hampshire allows you to screen state and county courthouse records plus several national criminal databases. We can confirm if an applicant fabricated their resume, lied about their education, or provided false information. Failure to screen new hires with employment background checks in New Hampshire could result in legal problems for your business if someone commits a crime at work. Ensure the safety of your business – start with New Hampshire background checks from Health Street.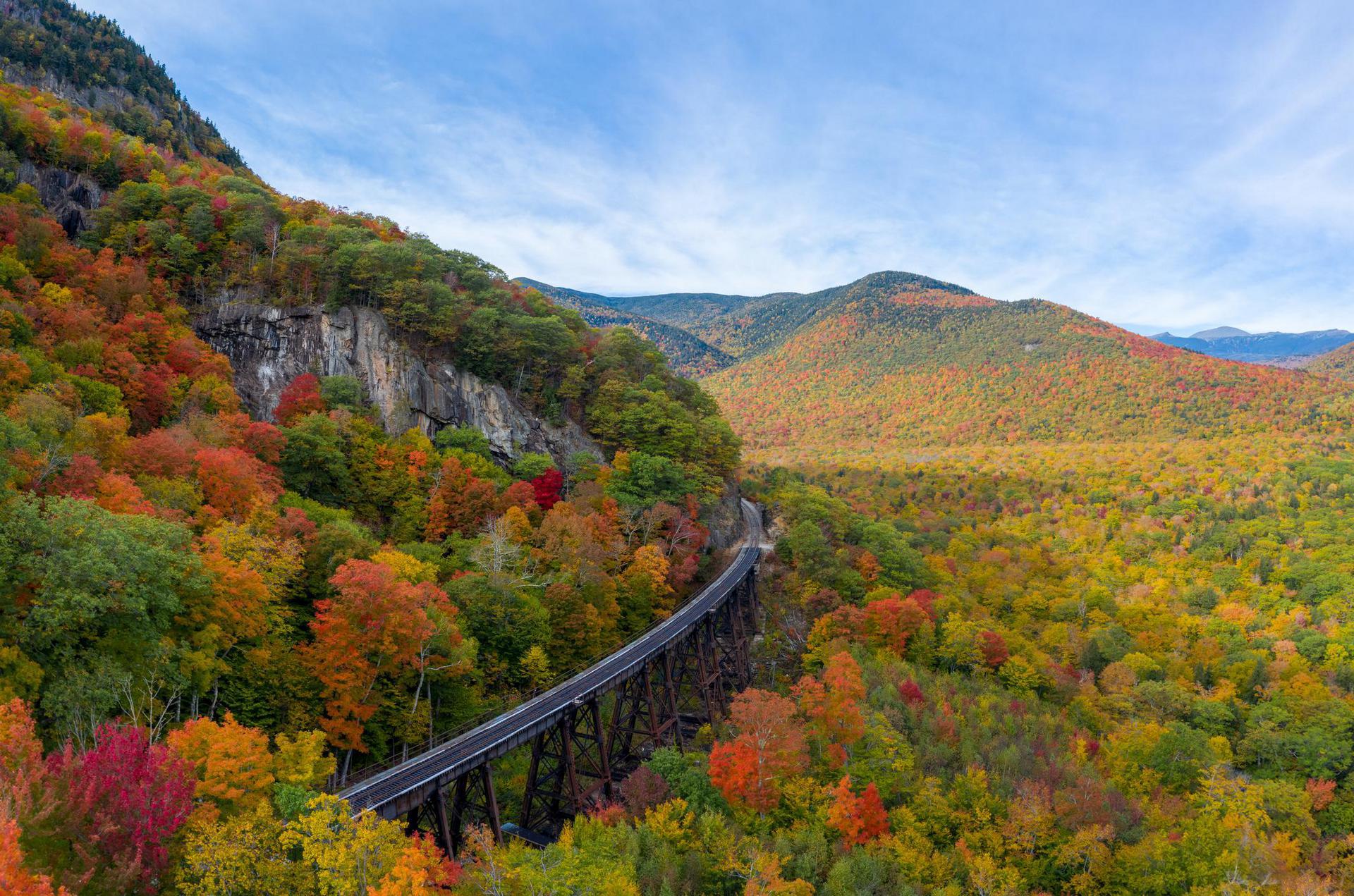 What Background Checks in New Hampshire does Health Street offer?
Criminal Background Check Packages
Health Street's criminal background check packages always start with a Social Security Number Trace. From there, you can add specific background checks, choose from one of our most popular packages, or build your own.
Includes:
add
Sex Offender Registry
Includes:
add
Everything in Triple Database (above), plus:
add
Courthouse Repository (State and/or County level)
view_in_ar
Resume Verification
services to check a person's job history, degrees, and references starting at $39
Why Health Street For New Hampshire Background Checks?
Criminal background check in the Granite State must be done in accordance with state law. There are very specific requirements that companies must follow in order to perform a legally compliant background check, and it varies by state. Health Street's understanding of local laws combined with advanced technologies help keep you in compliance with New Hampshire background check laws.
A Credit Reporting Agency, or CRA, should do more than just checking a public database on your behalf. Running background checks present a pair of equally troublesome risks:
forward
Not uncovering a past criminal record.
forward
Revealing excess information that cannot, by law, be factored into the hiring process.
If you receive information from your CRA that you are not permitted to include in your hiring decision, you can run afoul of laws such as the Americans with Disabilities Act (ADA) or the Federal Fair Credit Reporting Act (FCRA). On the flip side, if you miss a critical criminal record, it can be even more devastating. For these reasons, it's critically important to work with a CRA with experience performing comprehensive employment background checks in New Hampshire.
Background Check Laws that Protect Employees and Employers in the State of New Hampshire
In New Hampshire, robust growth has added approximately 5,000 new jobs to the state's economy from 2017 to 2018, making it one of the most appealing places to find a job in New England. To keep up with this influx of hiring, employers should make sure to familiarize themselves with laws governing the execution of employment-related background checks in this state.
New Hampshire law mandates that employers in several industries must conduct a background check prior to hiring. Applicants that want to work in daycare, with the elderly, or in schools must comply with all background check regulations.
Employers may use internal HR personnel to verify past employment dates, educational credentials, and references. However, once they contract out any further criminal or professional background checks to a third party, they must comply with all legislation within the national Fair Credit Reporting Act (FCRA). These third-party checks may examine the applicant's credit history, driving record, and criminal record.
The FCRA limits the non-criminal information released on a background check to incidents that have taken place within the last 7 years. New Hampshire is the only state in New England other than Maine that has not yet passed ban-the-box legislation, so employers may conduct background checks at any phase of the hiring process.
To conduct an employment-related background check legally, the employer must notify the applicant before any check of their records is conducted. They must also give the applicant information on which agency is conducting the background check, including the agency's name and address.
If an employer fails to comply with these requirements, the applicant may pursue damages as well as civil penalties against the company.
Relevant Statistics on Crime in the State of New Hampshire
While the Granite State has a reputation as a collection of smaller, rural communities, the truth is that some types of violent crime have continued to flourish.
trending_down
The overall violent crime rate in New Hampshire is below that of the United States, with just 173 incidents per 100,000 population compared to the overall US figure of 381.
trending_down
The safest city in New Hampshire is Durham, with just 11 incidents of violent crime occurring in a population of just over 16,000, according to the latest available data.
trending_down
New Hampshire has a high rate of death due to drugs, with 35.2 deaths per 100,000 population in 2019.
DOT Background Screening Services
If you are hiring truck drivers, you already know that you need to check back for three years of violations with prior companies and the FMCSA Drug and Alcohol Clearinghouse. You also have to check their New Hampshire motor vehicle report, of course.
Knowing and complying with these regulations can be daunting. Health Street removes the stress by conducting and storing your DOT background checks in the same, easy-to-access portal as your other driver file records. You can manage your DOT compliance and random pool in one place. We can provide you with:
forward
New Hampshire drivers license check
forward
Contacting prior employers from before January 2020.
forward
Searching the FMCSA Clearinghouse on your behalf.
Credential Verification
Sometimes, the job candidate who seems to be most qualified is lying on his or her resume. In fact, it is quite common for people to misrepresent their education, degrees earned, and work history in order to qualify for a job that they otherwise would not obtain. An unqualified employee – especially one who forges aspects of their experience – creates serious risks for business leaders and HR executives.
Health Street's background checks in New Hampshire can verify a person's resume, confirming the information that they have provided to you about their education, employment history, professional licensure, and degrees earned. We can even check references. Including these options on your background check in New Hampshire gives you and your business the protection it deserves and the knowledge that you are hiring honest, qualified candidates.
Citations
library_books
"New Hampshire's Workforce, Wages, and Economic Opportunity." New Hampshire Fiscal Policy Institute (NHFPI), 30 August 2019, http://nhfpi.org/research/state-economy/new-hampshires-workforce-wages-and-economic-opportunity.html
library_books
Parent, Jennifer. "New rules for employee background checks." NH Business Review, 30 November 2012, https://www.nhbr.com/new-rules-for-employee-background-checks/
library_books
Avery, Beth. "Ban the Box: U.S. Cities, Counties, and States Adopt Fair Hiring Policies." National Employment Law Project (NELP), 1 July 2019, https://www.nelp.org/publication/ban-the-box-fair-chance-hiring-state-and-local-guide/
library_books
"Fair Credit Reporting Act." Federal Trade Commission (FTC), https://www.ftc.gov/enforcement/statutes/fair-credit-reporting-act
library_books
"Safest Cities in New Hampshire." Alarms.org, 11 February 2020, https://www.alarms.org/safest-cities-in-new-hampshire/
library_books
"Violent Crime in New Hampshire." America's Health Rankings, https://www.americashealthrankings.org/explore/annual/measure/Crime/state/NH