Workplace Drug Testing Laws in Nebraska
Workplace drug testing laws in Nebraska cover employers cover public sector employers and private companies with at least six employees. Employers can (but are not required to) set up workplace drug testing policies. Nebraska drug testing compliance requires drug testing to be accurate and confidential, and without discrimination (NE Rev. Stat. Sec. 48-1101 et. seq.)
Employers in Nebraska must become familiar with Nebraska drug testing compliance as well as federal drug testing laws. Safety- and security-sensitive industries, and federal contractor positions must comply with federal drug testing legislation. Federal laws aim to eliminate substance abuse in the workplace while protecting the rights of employees. Employers in these industries have limits to drug testing and taking adverse employment actions.
To register for a drug test, simply sign up using the button below. To register via phone, or if you have any questions, we can be reached at (888) 378-2499.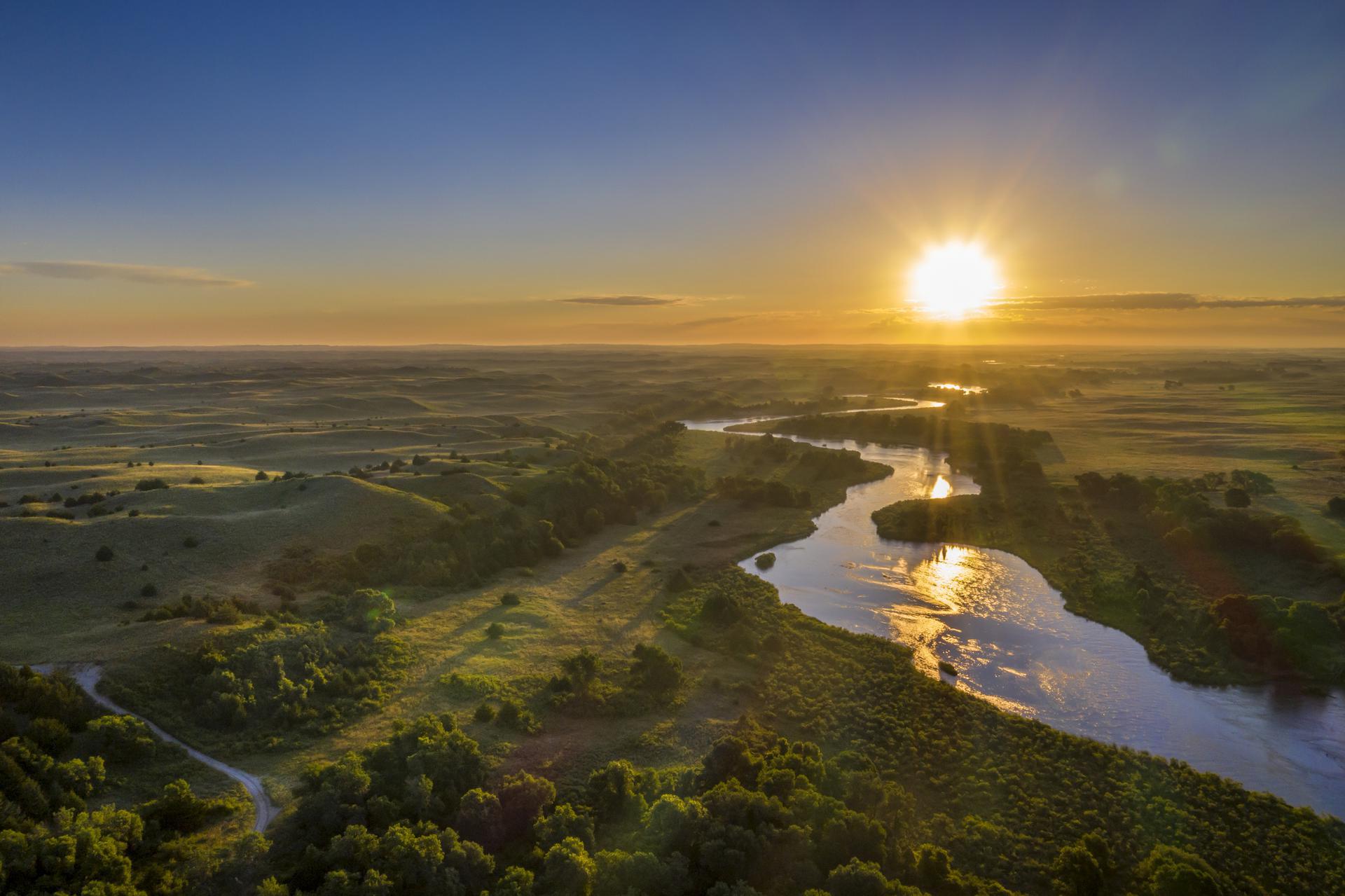 Nebraska Drug Testing Compliance
Nebraska Drug Testing Laws Without Restrictions
Drug Test Issue
Remarks
Recreational Marijuana
Recreational marijuana is illegal in Nebraska. Therefore, employers may freely screen for it alongside other substances.
Medical Marijuana

arrow_right

Medical marijuana is not permitted in Nebraska.

arrow_right

There are no specific workplace drug testing laws in Nebraska regarding medical marijuana.

Instant or POCT Testing
There are no employment drug screening laws in Nebraska that specify instant or POCT testing.
Random Testing
Nebraska drug testing legislation does not address random drug testing.
Specimens Tested
Workplace drug testing laws in Nebraska do not specify which specimens to test.
Substances Screened
The substances screened for drug testing in Nebraska are not specified under the state's employee drug testing laws.
Conditional Nebraska Drug Testing Laws
Drug Test Issue
Remarks
Workers Comp

arrow_right

Employees are

not considered negligent

for an accident or injury in the workplace unless they were intoxicated at the time of the incident.

Laboratories
Positive drug tests must be confirmed by a hospital, clinic, or certified laboratory.
Testing for Alcohol

arrow_right

Employers may test for alcohol. A permit is not required for preliminary breath testing.

arrow_right

Positive tests

must be confirmed with a licensed breath-testing-device operator.

arrow_right

Employees must be able to request blood testing to confirm a positive breath test.
Frequently Asked Questions
What does Nebraska drug test for?

Nebraska drug testing compliance laws do not specify what employers in the state can and cannot test for. Nebraska employers must familiarize themselves with both state and federal laws and develop clear workplace policies. In Nebraska, drug tests must be performed privately, accurately, and confidentially, and without discrimination.
Other Services We Provide in Nebraska
This Information Is Not Intended for Legal Purposes
The information provided on this page is intended for your own knowledge, and should not be used for legal matters. Please seek the advice of a legal expert regarding legal advice for drug testing laws in your state.
Citations
menu_book
"Nebraska Revised Statute 48-1901. Legislative intent." Nebraska Legislature, https://nebraskalegislature.gov/laws/statutes.php?statute=48-1901
menu_book
"Nebraska Alcohol and Drugs: What you need to know." BLR, https://www.blr.com/HR-Employment/Performance-Termination/Alcohol-and-Drugs-in-Nebraska
menu_book
"NE Rev. Stat. Sec. 48-1101 et. seq.)." Equal Rights Advocates, https://policyhub.equalrights.org/resources/ne-rev-stat-sec-48-1101-et-seq/
menu_book
"Federal Laws and Regulations." SAMHSA, https://www.samhsa.gov/workplace/legal/federal-laws
menu_book
"Nebraska Revised Statute 48-1903 – Test results; use; requirements." Nebraska Legislature, https://nebraskalegislature.gov/laws/statutes.php?statute=48-1903
menu_book
"Title 177, Chapter 6 – Drug and Alcohol Testing in the Workplace." Nebraska Department of Health and Human Services, https://www.nebraska.gov/rules-and-regs/regsearch/Rules/Health_and_Human_Services_System/Title-177/Chapter-6.pdf
menu_book
Barreiro, Sachi. "State Laws on Off-Duty Marijuana Use." NOLO, https://www.nolo.com/legal-encyclopedia/state-laws-on-off-duty-marijuana-use.html
menu_book
"Nebraska Revised Statute 48-102. Employer's liability; negligence; action; defenses denied." Nebraska Legislature, https://nebraskalegislature.gov/laws/statutes.php?statute=48-102
menu_book
"Nebraska Revised Statute 48-127. Compensation; willful negligence; intoxication; effect." Nebraska Legislature, https://nebraskalegislature.gov/laws/statutes.php?statute=48-127