Workplace Drug Testing Laws in Montana
In Montana, drug testing is only authorized for applicants of the following types of jobs: hazardous workplaces, intrastate driving, fiduciary responsibility, and public safety or security. In those cases, employers must follow the Department of Transportation (DOT) 49 Code of Federal Regulations, part 40. Random drug testing is allowed in Montana, as long as the employer has a clearly-defined workplace policy and employees are notified of the policy at least 60 days in advance.
In Montana, drug test policies should be developed for employees in dangerous work environments, those that work with finances, for public health and safety positions, and positions that require driving.
Register for a drug test online by clicking the "Register Now" button below. You can also call (888) 378-2499 with any questions about our drug testing services.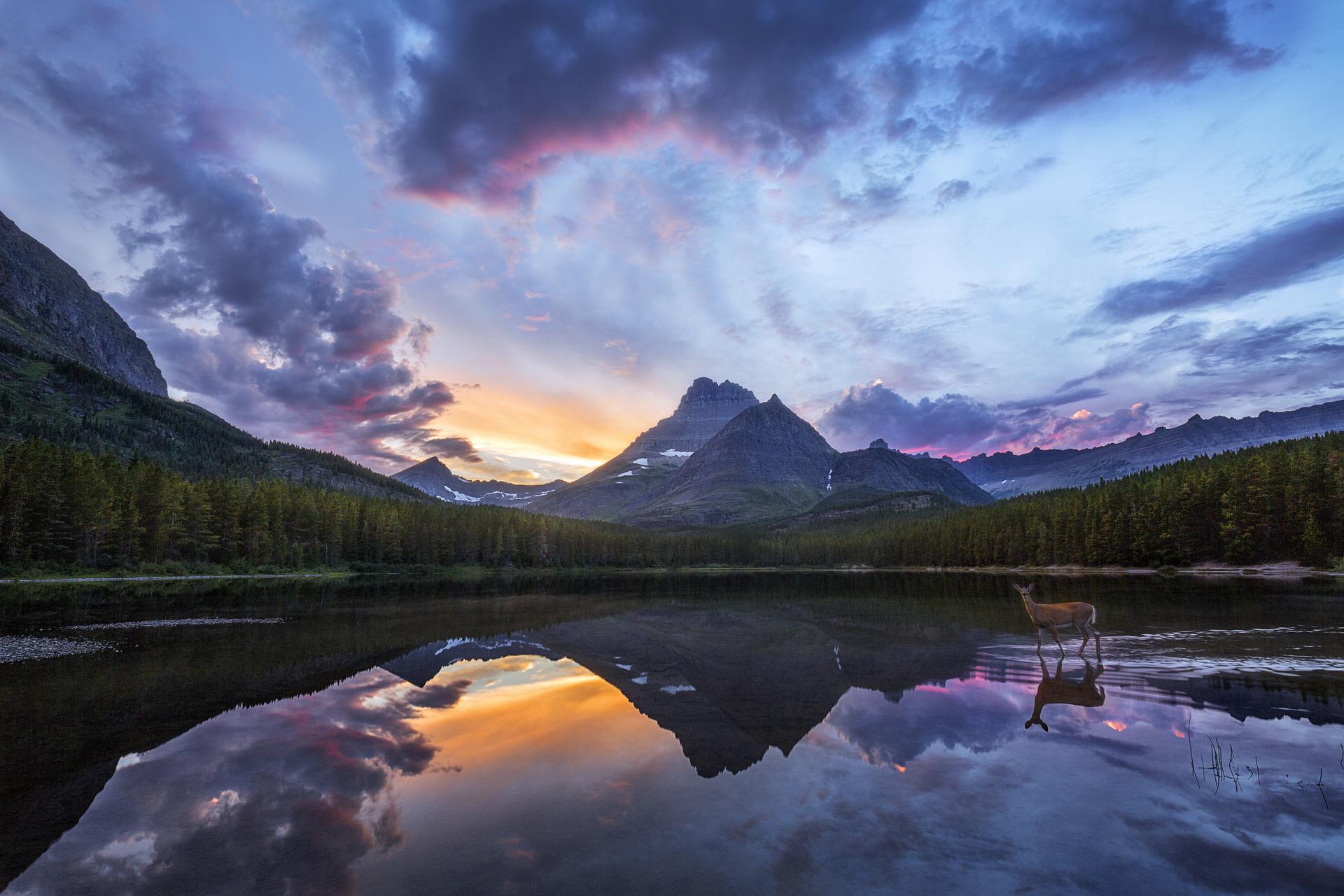 Montana Drug Testing Compliance
Montana Drug Testing Laws Without Restrictions
Drug Test Issue
Remarks
Recreational Marijuana

arrow_right

With recreational marijuana legal in Montana, employers generally cannot discipline a worker for a positive drug test when the employee was not under the influence at work and the marijuana was used during non-working hours.

arrow_right

Employers are not under obligation to accommodate the lawful use of marijuana when it impacts job duties. performance, or when it conflicts with DOT requirements.

arrow_right

Employers must view

House Bill No. 655

regarding drug testing and when to take adverse employment action for failed drug tests.

Medical Marijuana

arrow_right

Workplace drug testing laws in Montana prohibit employers from discriminating against an applicant or worker that legally uses medical marijuana during non-working hours.

arrow_right

Montana employers must familiarize themselves with

MCA § 39-2-313

regarding the law and its exceptions.

Substances Screened

arrow_right

Substances screened in Montana include those on the basic "

SAMHSA Panel

"—marijuana, cocaine, amphet­amines, opiates and phen­cyclidine (PCP).

arrow_right

Employers may screen for other substances as long as the procedures follow

DOT guidelines

.

Laboratories
In Montana, employment drug screening laws regarding laboratories require compliance with DOT Rule 49 CFR Part 40.
Testing for Alcohol

arrow_right

Alcohol testing in Montana is allowed under

Title 39-2-208

– Qualified Testing Program – Allowable Types – Procedures. According to the Montana Department of Justice, for commercial drivers, a blood-alcohol level of .04 or above is considered a positive test.

arrow_right

Alcohol testing must be performed by a certified Breath Alcohol Technician (BAT).
Montana Drug Testing Laws With Restrictions
Drug Test Issue
Remarks
Instant or POCT Testing

arrow_right

Workplace

drug testing laws

in Montana allow POCT testing with an FDA-approved device.

arrow_right

Positive test results must be confirmed in a certified lab.

Random Testing
Employers may use random testing if they follow Mont. Code 39-2-208.
Specimens Tested
Specimens for Montana drug testing compliance include urine, saliva, and breath (for alcohol testing).
Frequently Asked Questions
What does Montana drug test for?

Montana drug testing compliance requires the SAMHSA drug panel. The drugs generally screened include amphetamines, cocaine, marijuana, phencyclidine (PCP), and opiates. Additional drugs screened include benzodiazepines, alcohol, hydrocodone, barbiturates, MDMA, propoxyphene, methaqualone, and methadone.
Other Services We Provide in Montana
This Information Is Not Intended for Legal Purposes
The information provided on this page is intended for your own knowledge, and should not be used for legal matters. Please seek the advice of a legal expert regarding legal advice for drug testing laws in your state.
Citations
menu_book
"Drug Testing." ACLU, https://www.aclu.org/sites/default/files/field_document/testing_chart.pdf
menu_book
"Drug and Alcohol Testing of Employees." Montana League of Cities and Towns, https://www.mtleague.org/wp-content/uploads/2017/10/DrugandAlcoholTestingofEmployees.pdf
menu_book
"Employer Guide to Drug Testing." Montana Department of Labor & Industry, https://wsd.dli.mt.gov/employers/employer-guide-to-drug-testing
menu_book
"DOT Rule 49 CFR Part 40 Section 40.1." U.S. Department of Transportation, https://www.transportation.gov/odapc/part40/40-1
menu_book
"Title 39. Labor – Chapter 2. The Employment Relationship – Part 2. General Obligations of Employers." Montana State Legislature, https://leg.mt.gov/bills/mca/title_0390/chapter_0020/part_0020/section_0080/0390-0020-0020-0080.html
menu_book
"Montana Department of Justice – Alcohol/Drug Testing Advisory." Montana Department of Justice, https://dojmt.gov/wp-content/uploads/2012/04/mv36-0200.pdf
menu_book
"Drug Testing Resources." SAMHSA, https://www.samhsa.gov/workplace/resources/drug-testing
menu_book
"What Substances Are Tested?" FMCSA, https://www.fmcsa.dot.gov/regulations/drug-alcohol-testing/what-substances-are-tested
menu_book
"MCA § 39-2-313, Montana State Legislature, https://leg.mt.gov/bills/mca/title_0390/chapter_0020/part_0030/section_0130/0390-0020-0030-0130.html
menu_book
"State Laws Protecting Marijuana Users' Employment Rights." California NORML, https://www.canorml.org/employment/state-laws-protecting-medical-marijuana-patients-employment-rights/
menu_book
"67th Legislature, House Bill No. 655." Montana State Legislature, https://leg.mt.gov/bills/2021/HB0699/HB0655_1.pdf
menu_book
"Overview of Drug and Alcohol Rules for Employers." FMCSA, https://www.fmcsa.dot.gov/regulations/drug-alcohol-testing/overview-drug-and-alcohol-rules-employers