Workplace Drug Testing Laws in Connecticut
There are few restrictions regarding workplace drug testing laws in Connecticut. Employers may drug test for employment but are not required to. Companies that choose to implement drug-free workplace policies must provide written policies to each employee.
Employers must still comply with federal drug testing legislation.
Register for a drug test online by clicking the "Register Now" button below. You can also call (888) 378-2499 with any questions about our drug testing services.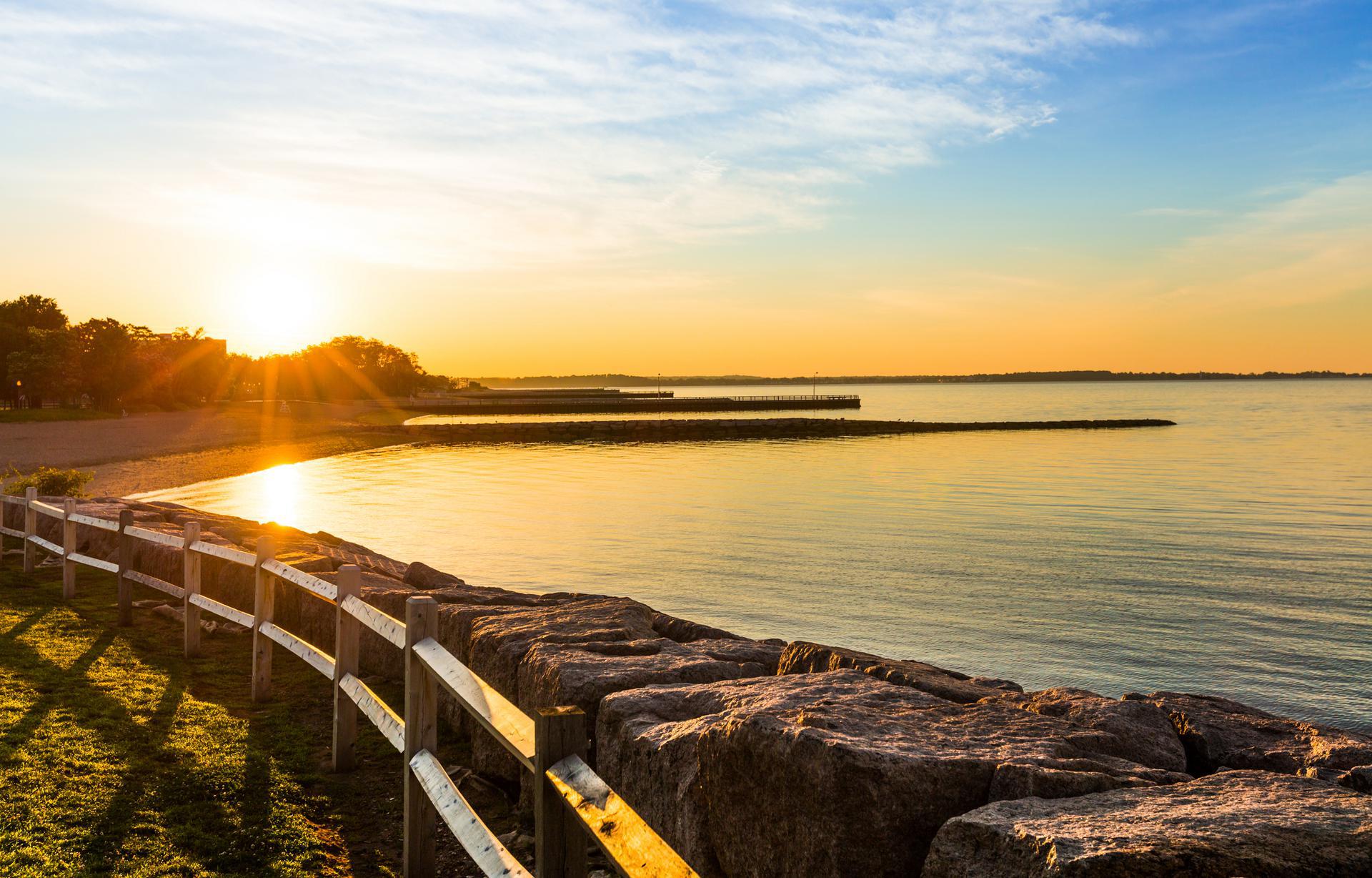 Connecticut Drug Testing Compliance
Connecticut Drug Testing Laws Without Restrictions
| Drug Test Issue | Remarks |
| --- | --- |
| Instant or POCT Testing | Instant or on-site drug testing is not addressed in the state's drug testing requirements. |
| Substances Screened | The substances an employer may screen for are not specified—only that they must be clearly listed on the consent form provided to the employee, and that no other substances can be tested. |
| Laboratories | The Connecticut drug testing statute does not specify requirements for drug screening labs |
| Testing for Alcohol | Connecticut employers are not restricted by any state law from testing employees for alcohol use, so long as there is reasonable suspicion that the employee is under the influence at work. |
Conditional Connecticut Drug Testing Laws
Drug Test Issue
Remarks
Recreational Marijuana

arrow_right

Certain industries, such as healthcare and manu­facturing, are exempt from the law and can take adverse employment action on employees for being under the influence of marijuana in the workplace.

arrow_right

Drug-free workplace policies must be in writing and given to each employee before the policy is enforced.

arrow_right

Applicants must be given a copy of the drug-free workplace policy at the time the conditional offer for employment is made.

Medical Marijuana

arrow_right

Connecticut employers

cannot discriminate

against workers or applicants who legally use medical marijuana.

arrow_right

Employers do not need to tolerate the use of medical marijuana on the job or during working hours.

arrow_right

Employers that terminate medical marijuana users based on a positive drug test alone may face legal penalties and lawsuits.

Specimens Tested

arrow_right

The specimens allowed for drug testing in Connecticut are not specified.

arrow_right

Urine testing is permitted.

arrow_right

Employers cannot observe an applicant or employee during urine testing.
Connecticut Drug Testing Laws With Restrictions
Drug Test Issue
Remarks
Random Testing

arrow_right

Random drug testing is permitted with reasonable suspicion.

arrow_right

In Connecticut, random drug testing is allowed for safety-sensitive positions, for transportation jobs, if it's required by federal law, or if the employee agreed to random drug testing as part of an employee assistance program.

arrow_right

Employers in industries "non-exempt" from this law may not prohibit marijuana use while employees are away from the job, and cannot take adverse employment action on workers who test positive for marijuana they used during their off time.

arrow_right

Adverse action cannot be taken on an employee or potential employee for marijuana use prior to applying for the position.

Workers Comp

arrow_right

Workers will not be compensated for an injury or death as a result of the worker being under the influence of illegal drugs or alcohol.

arrow_right

Employers should see the Worker's Compensation Act,

Sec. 31-275.
Frequently Asked Questions
What does the state of Connecticut drug test for?

Employee drug testing laws in Connecticut do not specify which substances are screened. However, tests must be limited to the substances listed in the employee consent form. The state of Connecticut allows for urine drug testing.
Other Services We Provide in Connecticut
This Information Is Not Intended for Legal Purposes
The information provided on this page is intended for your own knowledge, and should not be used for legal matters. Please seek the advice of a legal expert regarding legal advice for drug testing laws in your state.
Citations
menu_book
Guerin, Lisa. "Workplace Drug Testing in Connecticut." NOLO, https://www.nolo.com/legal-encyclopedia/workplace-drug-testing-connecticut.html
menu_book
"Governor Lamont Signs Bill Legalizing and Safely Regulating Adult-Use Cannabis." The Office of Governor Ned Lamont, 22 June 2021, https://portal.ct.gov/office-of-the-governor/news/press-releases/2021/06-2021/governor-lamont-signs-bill-legalizing-and-safely-regulating-adult-use-cannabis
menu_book
"What Employers Need To Know As Connecticut Legalizes Recreational Marijuana." JDSupra, 29 June 2021, https://www.jdsupra.com/legalnews/what-employers-need-to-know-as-2965184/
menu_book
"What Connecticut Employers Need to Know about the Cannabis Legislation." The National Law Review, 29 July 2021, https://www.natlawreview.com/article/what-connecticut-employers-need-to-know-about-cannabis-legislation
menu_book
"Medical Marijuana and Employment Law in Connecticut." Garrison, Levin-Epstein, Fitzgerald & Pirrotti, P.C., 31 August 2018, https://garrisonlaw.com/medical-marijuana-and-employment-law-in-connecticut/
menu_book
"Sections 31-51t through 31-51aa." Connecticut Department of Labor, https://www.ctdol.state.ct.us/wgwkstnd/laws-regs/statute31-51t-thru-31-51aa.htm
menu_book
"Sec. 31-275 Workers' Compensation Act." State of Connecticut Workers' Compensation Commission, 1 January 2007, https://wcc.state.ct.us/law/wc-act/2007/31-275.htm