Juice Wrld Overdose Involved Percocet
Juice Wrld rose to notoriety in 2018 after his hit single "Lucid Dreams" was downloaded millions of times and eventually reached the #2 spot on the Billboard Hot 100 list. On December 8, 2019 he suffered what has been referred to as a "medical emergency" that ended his life. Juice Wrld often referenced his history of drug abuse and addiction in his music, leading many to assume that his death is a result of an accidental overdose. He is only the latest well-known fatality in the epidemic of drug abuse occurring across the country. Read on to learn more about Juice Wrld's untimely death and the rising prevalence of drug overdoses due to fatal drug mixes happening across the country.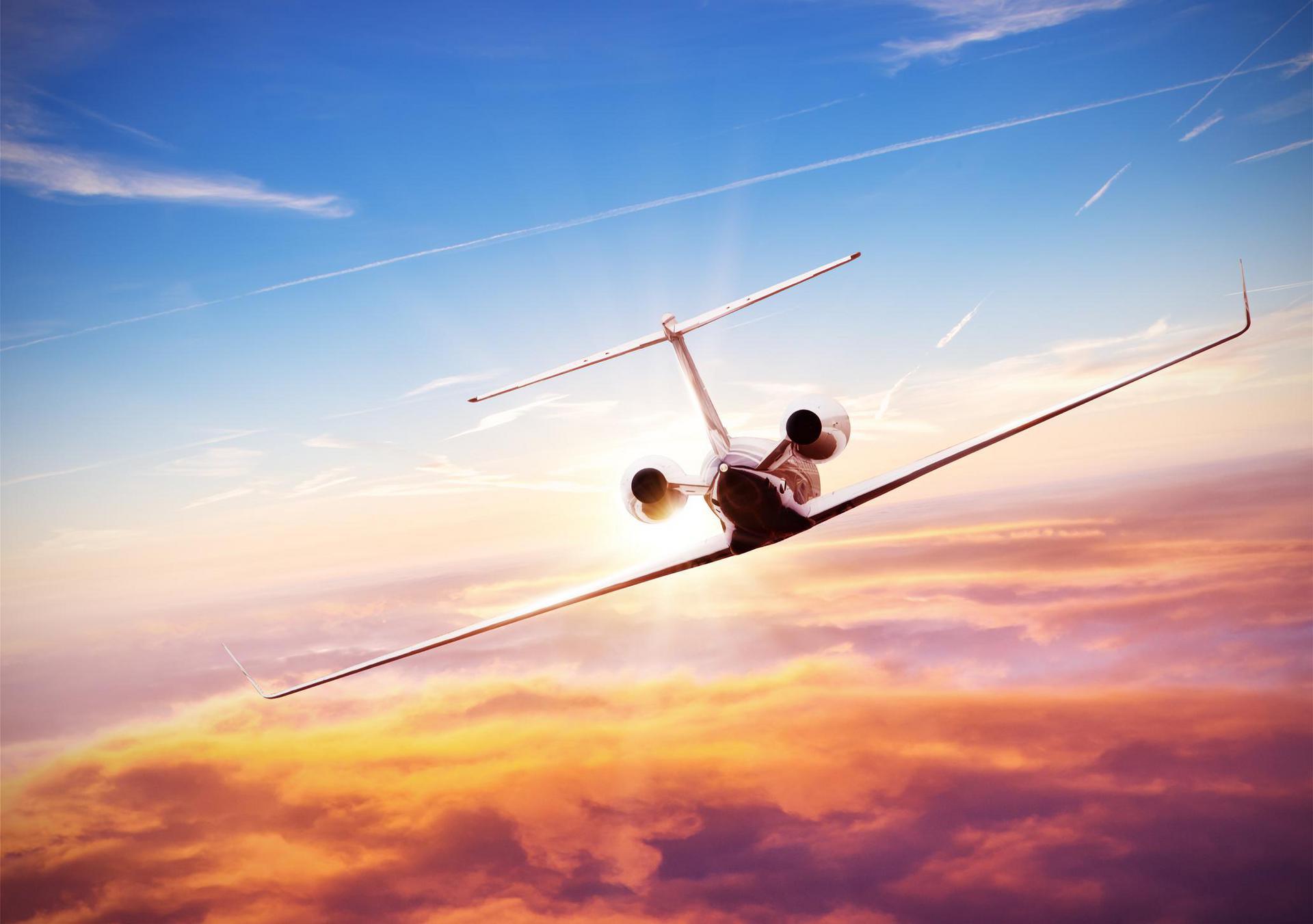 Juice Wrld, a young rap star with his whole life ahead of him, died of a fatal overdose involving Percocet.
In the rapping business for less than three years, Juice Wrld had quickly made a name for himself by producing an album with Drake and being featured on Travis Scott's Astroworld, to name a few of his most famous collaborations.
How Juice Wrld Took the World by Storm
His music style was revered for being confessional and representative of today in a way most artists can only hope to achieve. Vulture's Dee Lockett lauded the hit "Lucid Dreams", saying, "The song's cathartic impact really solidifies, for me, emo's resurgence in this next generation of rap, which continues to take ownership of it."
The Details behind Juice Wrld's Death
Just six days after Juice Wrld's 21st birthday, he and his entourage arrived from Los Angeles by private plane at Chicago Midway International Airport in between shows. Sources say the pilot of the rented plane alerted authorities that some of the passengers were carrying illegal contraband, namely guns and drugs. After receiving the tip, Federal and local officials waited for the plane to arrive at Midway to conduct a search of its contents. When a police dog signaled that they'd found something, officials began systematically checking the passengers' luggage and the plane's interior.
Officials soon found several bags of shrink-wrapped marijuana, weighing in at over 70 pounds. Authorities also found prescription pills, codeine cough syrup, and several firearms and cartridges. During the search, Juice Wrld reportedly had a seizure or heart attack and collapsed. His girlfriend, who was traveling with him at the time, told officials that he takes Percocet, which is the brand name for oxycodone, and "has a drug problem."
An associate of Juice Wrld told reporters that the rapper had ingested "several unknown pills" to hide them from authorities once they had begun systematically checking the plane's contents. The same source also said that Juice Wrld had recently become addicted to painkillers, which is another name for the strong synthetic opiates sold as Percocet. Medical professionals on the scene tried to revive him twice with Narcan, a drug used to reverse the effects of an opioid overdose. Although Juice Wrld woke up incoherently once during the ordeal, he was declared dead on arrival at the hospital 40 minutes later.
The National Drug Overdose Epidemic and the Dangers of Mixing Drugs
Almost two weeks after Juice Wrld's untimely passing, officials have still not confirmed the rapper's official cause of death. Authorities want to run a full panel drug test to find out which, if any, narcotics were in his system when he died. Given Juice Wrld's history of drug abuse and the comments of his girlfriend and associate, most assume that he died due to an overdose.
Juice Wrld's death came as a shock to everyone, despite the fact that over 130 people die from accidental drug overdoses every day in the U.S. Officials at Midway airport had Narcan on hand because overdoses have become so common. His death is part of a much larger, national epidemic of drug-related deaths that have claimed lives for decades. Most overdose deaths occur when people mix drugs, causing the combined effects of the substances to be multiplied.
Since his death, Juice Wrld's mother, Carmella Wallace, has said, "Addiction knows no boundaries and its impact goes way beyond the person fighting it." Wallace continued, "Jarad was a son, brother, grandson, friend and so much more to so many people who wanted more than anything to see him defeat addiction. We hope the conversations he started in his music and his legacy will help others win their battles as that is what he wanted more than anything. We know that Jarad's legacy of love, joy and emotional honesty will live on."
Worldwide Outpouring of Support after Juice Wrld's Death
There has been a massive show of support from both his fans and others dealing with the consequences of the opioid epidemic for his family and friends. As a young inspiration to millions of musicians and fans around the world, his death came as a brutal reminder of the effects of addiction and drug abuse.
Chance the Rapper, a friend of Juice Wrld and another Chicago native known for his game changing rap, said:
He knows our hearts. I really wish we had more talks like that one night in LA. Dude. This is ridiculous. Millions of people, not just in Chicago but around the world are hurting because of this and don't know what to make of it. Im sorry. Love you and God bless your soul. #legend.
Halsey, another well-known singer and friend of Juice Wrld, posted this message on Instagram:
Sweet boy. The fastest brain in the game. Your creativity, endless. Immortal. Rest in power. I can't even explain the sadness.
Citations
library_books
Lockett, Dee. "Juice WRLD on Calling Out Drake's Baby Drama, Working With Future, and Making Sense of Kanye." Vulture, 31 October 2018, https://www.vulture.com/2018/10/juice-wrld-interview-drake-future-kanye.html
library_books
"JUICE WRLD: Feds Were on His Trail … Searched Private Jet in Nov. Too." TMZ, 10 December 2019, https://www.tmz.com/2019/12/10/juice-wrld-private-jet-search-drugs-lax-november-federal-agents/
library_books
Haylock, Zoe. "Everything We Know About Juice WRLD's Death." Vulture, 13 December 2019, https://www.vulture.com/2019/12/how-did-juice-wlrd-die-cause-of-juice-wrlds-death.html
library_books
Sobol, Rosemary and Crepeau, Megan. Chicago Tribune, 10 December 2019, https://www.chicagotribune.com/news/breaking/ct-juice-wrld-guards-arrested-20191209-sfhqe3cns5hsffhxskrhqfagl4-story.html
library_books
"Opioid Overdose Crisis." National Institute of Health (NIH), National Institute on Drug Abuse, Revised January 2019, https://www.drugabuse.gov/drugs-abuse/opioids/opioid-overdose-crisis
library_books
"Mixing Drugs." Harm Reduction Coalition, https://harmreduction.org/issues/overdose-prevention/overview/overdose-basics/opioid-od-risks-prevention/mixing-drugs/
library_books
Centeno, Tony M. "Juice Wrld's Mother Releases Statement on His Death and Drug Addiction." XXL, 12 December 2019, https://www.xxlmag.com/news/2019/12/juice-wrld-mother-statement-death-drug-addiction/
library_books
chancetherapper. Photo of Juice Wrld. Instagram, 8 December 2019, https://www.instagram.com/p/B50jTiRApO4/?utm_source=ig_embed
library_books
iamhalsey. Photo of artist with Juice Wrld. Instagram, 8 December 2019, https://www.instagram.com/p/B51PBfUp1Df/?utm_source=ig_embed